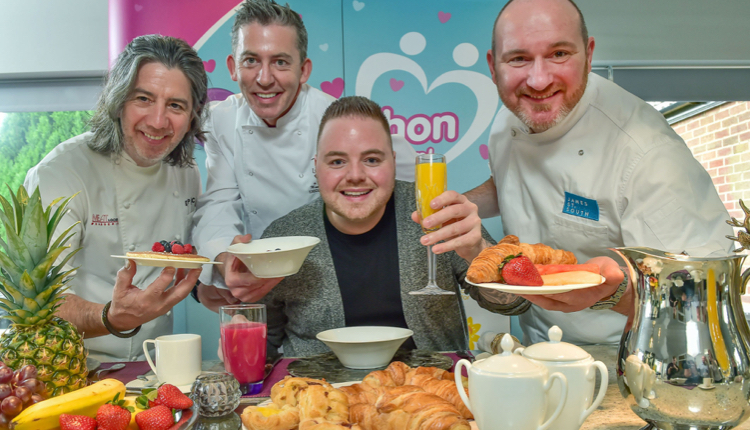 Top chefs support Q Radio's first Big Brunch

Three of Northern Ireland's popular chefs have joined forces to support the flagship event for Q Radio's inaugural Radiothon, the Big Brunch.
Under the banner of 'Together We Can', the three-day on-air fundraiser, which runs from Thursday 31st May until Saturday 2nd June, will raise money for four of Northern Ireland's cancer and end of life services.
Michael Deane, Noel McMeel and Niall McKenna are asking people to channel their inner chef and host their very own fundraising brunch in the lead up to the live appeal, the donations from which will be shared by Action Cancer, Friends of the Cancer Centre, Marie Curie and Cancer Fund for Children.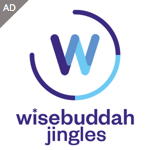 Robert Walshe, Managing Director and Head of Programmes at Q Radio commented: "It is absolutely fantastic that some of our finest chefs and restaurateurs have come together to support the Big Brunch initiative and encourage people across Northern Ireland to take part.

"They, like all of us, are not immune to the devastation a cancer diagnosis can cause, which is why they have donated their time and influence so freely. Q Radio's overarching motivation for launching this radiothon was our responsibility and opportunity to support the community in which we broadcast.

"As well as raising money, the Big Brunch is the perfect opportunity for people to spend time together and reconnect over a bite to eat! These brunches can take place right now so please start planning!"

Voiced by Patrick Kielty, Q Radiothon will run from Thursday 31st May until Saturday 2nd June. Over the three days, programmes will be broadcast live from a purpose-built studio at Friends of the Cancer Centre, which is based at the heart of the Cancer Centre at Belfast City Hospital, with regular live inserts from each of the other charity headquarters.

Q Radio's Home Run presenter Ryan A joins Michael Deane, Noel McMeel and Niall McKenna to encourage people to channel their inner chef and host their very own fundraising brunch in the lead up to the three day live Q Radiothon appeal. Taking place from Thursday 31st May until Saturday 2nd June, all Q Radiothon donations will be shared by Action Cancer, Friends of the Cancer Centre, Marie Curie and Cancer Fund for Children. Visit www.qradiothon.com to download your very own brunch pack.

Don't forget, we can send you radio news via email direct to your inbox every weekday at 11am. Just use the form below to register.



Posted on Monday, April 23rd, 2018 at 2:22 pm by UK - Reporter