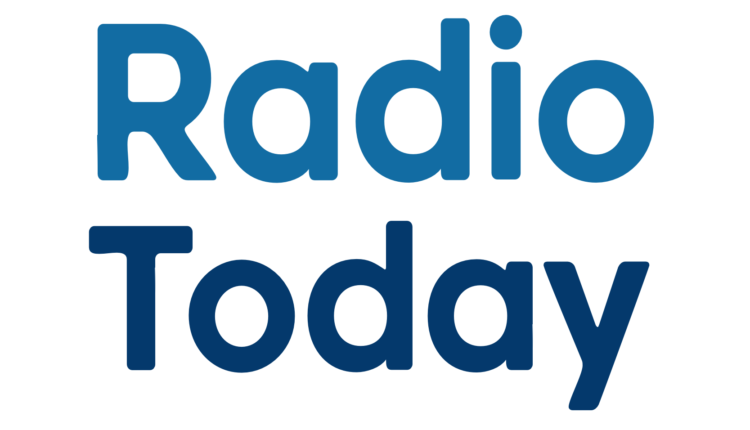 U105 appoints Head of Music

U105 Belfast?s newest radio station which goes on air on Monday 14th November has appointed Maurice Jay as Head of Music.
Maurice has been known as ?Mr. Breakfast? in Northern Ireland for the past 10 years, presenting firstly with BCR, then Downtown Radio and most recently Citybeat.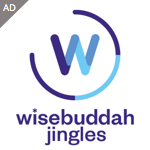 Maurice said: ?I?ve hung up my cans for a while, to take up this exciting new post at U105. With just a few months to go before we start broadcasting this is an incredibly busy time and construction work is already well under way for our new state-of-the-art studios. I am very much looking forward to this challenge, and crafting the sound of what will be Belfast?s number one station?
U105 will appeal primarily to those aged over 45 living in Belfast and the surrounding area and will provide a strong new listening alternative for this age group. It will be entirely locally produced and presented combining topical speech with a wide choice of music from the 60?s through to the present day. U105 will be backed by a ?2million marketing campaign.
From Monday 14 November 2005, U105 will broadcast on 105.1 FM to Belfast and the surrounding area, and on the Freeview digital TV platform to all of Northern Ireland.