New presenters and channels for KISS brand

KISS has launched two new channels – KISS Jams and Grime – and launches two new shows on weeknights.
In addition, as part of a refreshed network strategy, the station has appointed David Farrar as Cross-Platform Content Manager.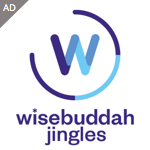 David joins from Capital London where he was Senior Cross-Platform Managing Editor and managed a '360' content strategy focused on integrating digital, social and radio audiences across the UK.
On-air, Tom Green and Sam Darlaston both join the station as new presenters for the main KISS brand. Tom, from Bauer, will host the evening 7-11pm Sunday – Thursday show and Vlogger Sam, the 2015 winner of KISS Chosen One is set to present a new show on KISS main brand from 11pm-2am Sunday to Thursday.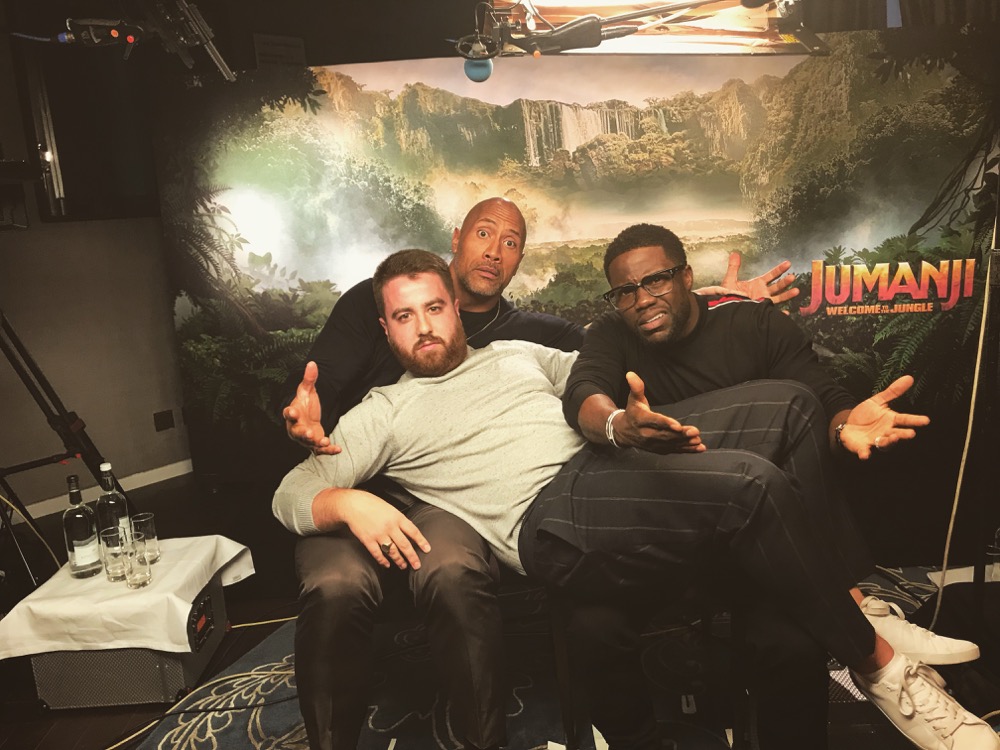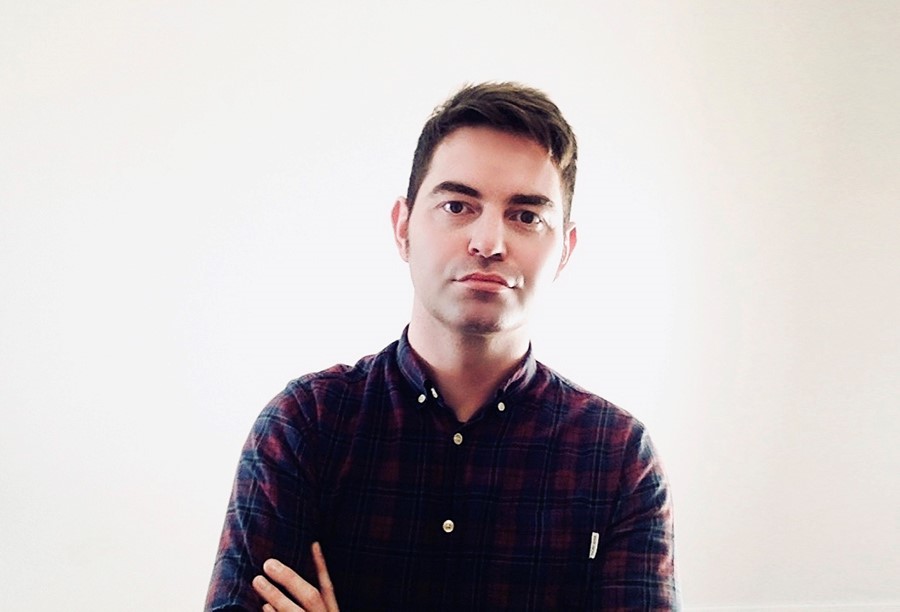 Also, KISS Fresh is investing in a variety of new shows from specialist DJs Tiffany Calver, DJ S.K.T, DJ Hype and Rude Kid. The presenters will join the station to champion fresh and new music across hip-hop, grime and urban designed to widen the appeal of the brand to audiences alongside KISS and KISSTORY.
In addition, the brand has also added two new online on-demand channels – KISS Jams and KISS Grime available through its KISS Kube app offering even more choice of music and programming.
Commenting on the strategy, Andy Roberts, KISS Group Programme Director said "Audience's behaviour is rapidly evolving and these plans are designed to give more choice of music, exciting new DJs and programming all underpinned by pioneering multi-platform and instant on-demand content across our Network of brands; KISS, KISS Fresh and KISSTORY. David has a skill in growing digital engagement and joins us at an exciting time as we further evolve the KISS brand with the ambition to reach a wider audience with our content."
David Farrar added, "KISS is a world-famous youth music brand, and I can't wait to join the team and help lead what looks set to be a huge year ahead!" .
David Farrar joins KISS on the 22nd of January 2018, and the new shows, presenters and pop-up stations can be heard on KISS now.