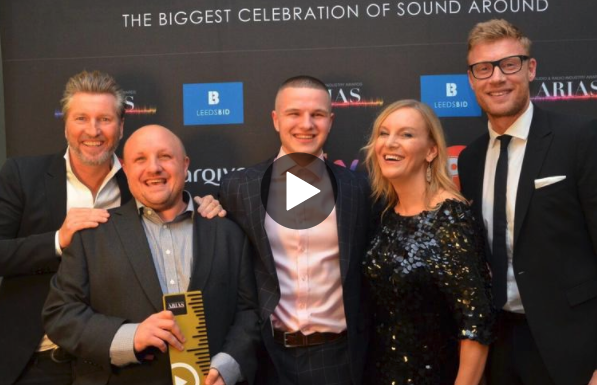 Podcast: Vienna, LoveSport, BBC Awards & more

A packed episode featuring Roy Martin, Will Jackson and James Cridland in Vienna at the end of another successful Radiodays Europe conference; Kurt Edwards on the launch of new London station LoveSport Radio; and winners from the BBC Radio Awards talking to Trevor Dann.
Stuart Clarkson is your host, there's also David Lloyd's Radio Moments and James Cridland's thoughts on FM switch-off in Norway.
Full list of contributors and guests for this episode: Roy Martin, Will Jackson, James Cridland, David Lloyd, Trevor Dann, Kurt Edwards, Bob Shennan, Ken Phillips, Chris Mason & Dino Sofos, Tim Levell & Tracy Williams and Grace Dent.