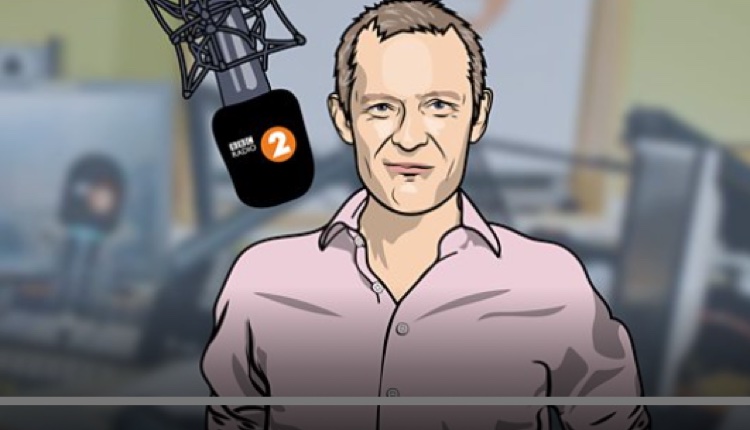 BBC Radio 2 airs Jeremy Vine parody show

Listeners to BBC Radio 2 on Tuesday night might have been confused to hear Jeremy Vine hosting a 30 minute show at 10pm.
In reality, it wasn't actually Jeremy on-air, but impressionist Lewis MacLeod who has Jeremy's style nailed 100%.
It's part of Radio 2's Comedy Showcase, and the real comedy came during the songs when Jeremy answered calls from a range of celebrities all looking for his help.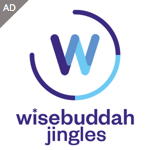 Jeremy Vine: Agony Uncle features Jess Robinson and Terry Mynott, and is a part-scripted, part-improvised spoof phone-in, where most of the celebrities in distress are played by impersonators, but a couple of whom may yet be real. It's scripted by Jon Holmes.

Have a listen on iPlayer whilst it's online.

Don't forget, we can send you radio news via email direct to your inbox every weekday at 11am. Just use the form below to register.



Posted on Wednesday, April 25th, 2018 at 10:24 am by UK - Roy Martin