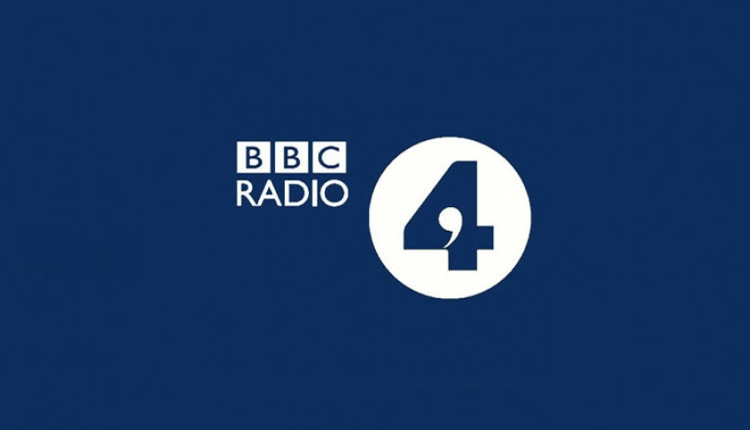 BBC Radio 4 gets first BBC Ofcom code breach

Ofcom has issued its first Broadcasting Code breach warning to the BBC after taking over as regulator for the corporation.
The breach goes to BBC Radio 4's Today Programme after two complaints were received about aspects of the content broadcast in an edition of the programme on 10 August 2017.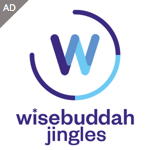 Both complainants had previously raised their concerns with the BBC in accordance with Ofcom's published procedures.
The BBC had partially upheld the complaints at the final stage of its own complaints process and published a finding. However, the complainants were not satisfied with the BBC's response and took their complaints to Ofcom.
The complainants objected to the handling of an interview in the programme with Lord Lawson, former Chancellor of the Exchequer and head of the Global Warming Policy Foundation. The complainants said Lord Lawson was not sufficiently challenged on his views about the science and economics of climate change.
One complainant disputed the BBC's reasoning for inviting Lord Lawson onto the programme. They also objected to the BBC's conclusion, in its response to the complaint, that some of the statements he made on the science of climate change were "at the least contestable", when the complainant viewed them as "lies".
The second complainant provided evidence to dispute four of the specific statements Lord Lawson made: two on the science of climate change and two on the economics of the government's energy policy.
As a result, Ofcom said the content was in breach of Rule 5.1 of the Broadcasting Code. You can read the full details of the content in question from pages 12 to 23 of this PDF.