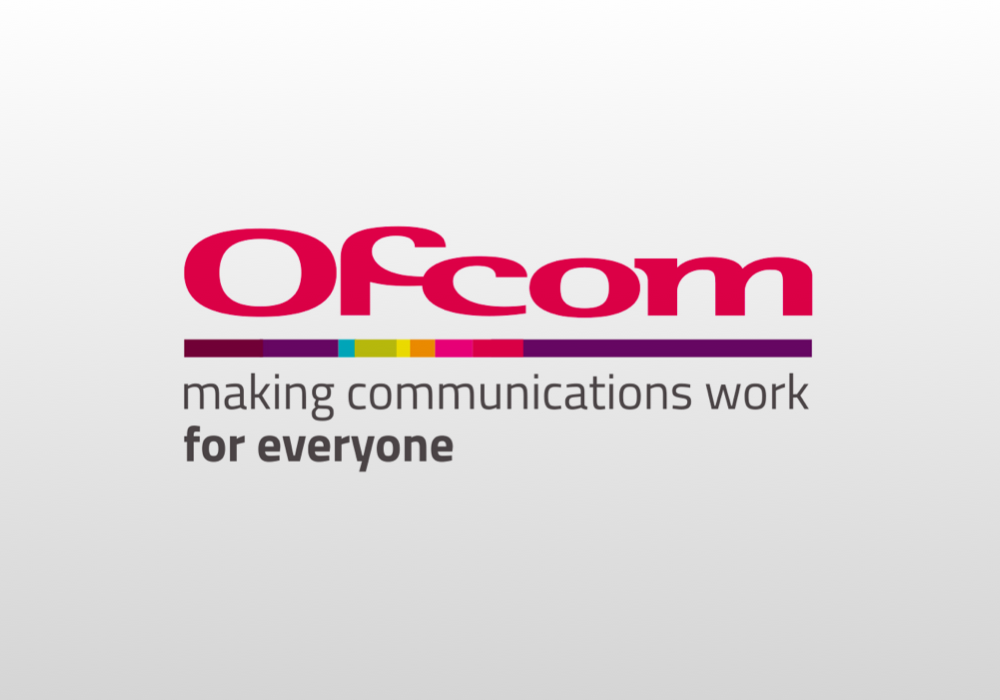 Ofcom is today opening applications for small-scale DAB in South East England, including London.
This will be the fifth round of small-scale DAB licensing, and the largest to date, with a closing date of June 30th 2023.

South East England is the second 'macro area' to be advertised by Ofcom, which are designated regions where there will be insufficient spectrum available to accommodate all of the identified small-scale radio multiplex service licence areas.
In addition to the 32 areas, there are three re-advertisements from other regions available. Ofcom says it will announce all the winners from London and the SE at the same time at some point in 2024, although the extra three will be announced prior.
Meanwhile, three further licence awards from Round Four have been announced for new multiplex services in Stirling & Falkirk, South Gloucestershire and Peterborough.
Central FM Limited (one of two applicants) will operate the Stirling & Falkirk multiplex, South Gloucestershire has been awarded to South Glos Digital CIC, the sole applicant, backed by Thornbury Media, and Peterborough goes to the only applicant Hereward Digital Radio Limited, owned by Tony Sayer and Steve Potter.
This brings the total number of small-scale DAB multiplex licences awarded to 77. There are 24 multiplexes now on air, broadcasting over 150 new and unique stations on the digital airwaves.
Ofcom is also inviting 'expressions of interest' in applying to operate a small-scale multiplex and/or provide C-DSP or DSP services in the remaining localities set out in the statement on licensing small-scale DAB from 2020 to help plan future rounds.
If you are waiting for your area to be advertised either to apply for a multiplex or run a DAB only station, it's worth getting in touch with Ofcom to let them know.
See all of the areas in Round 5 here.
---
Posted on Thursday, March 30th, 2023 at 11:46 am by Roy Martin
---