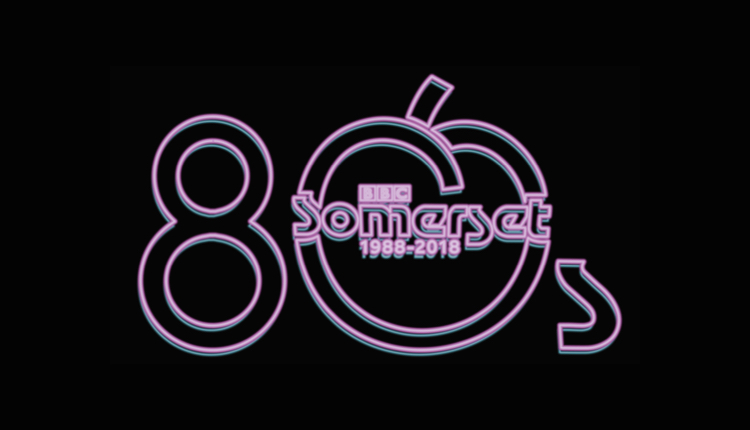 BBC Somerset celebrates turning 30 years old

BBC Somerset is marking 30 years of broadcasting with extra programmes and all 80s music today, Wednesday 11 April.
The station launched after a temporary radio station called Radio Taunton was created in 1978 because of heavy snow in the county. A decade later when Somerset Sound (as it was then known) first started in 1988 the station acted as an opt-out service from its sister station BBC Radio Bristol. Today however, the radio station broadcasts local programmes most of the day from its new studios in Taunton.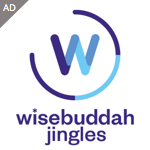 And a bunch of Alfasound jingles have been resung to match the launch package in 1988.
Earlier this morning Claire Carter started the celebrations, presenting her Breakfast Show live from The Bishop's Palace in Wells.
Mid-Morning presenter Simon Parkin hosted an on-air birthday party from 9am – 12pm at the Palace where guests were treated to a birthday cake which celebrates life in Somerset, and there was live musical entertainment from Claire Carter. Plus special guest Eddie The Eagle stopped by to have a chat.
The day's celebrations finish with Clinton Rogers, who presented the very first Breakfast Show and is now BBC Point West's Somerset Correspondent, hosting a special evening show between 7pm-10pm – where he's catching up with some of the voices heard on BBC Somerset over the years.
Editor of BBC Somerset, Nick Bull, said: "It's been amazing being the eyes and ears of the county for 30 years – covering major news events and showcasing the great people who call Somerset their home. We hope our listeners enjoy celebrating BBC Somerset's 30th birthday with us and we can't wait to spend the next 30 years with them!"
And for radio lovers – the retro feel was topped off with re-sings done of the station's original JAM package which was originally produced by Alfasound.