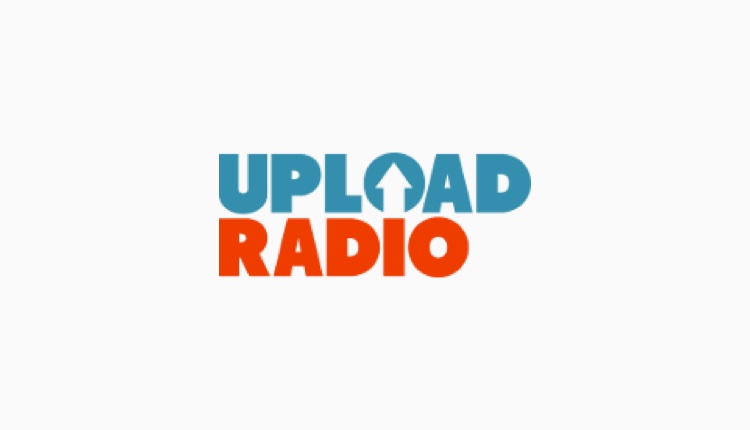 Upload Radio removed from two multiplexes

Upload Radio has removed itself from two of the three DAB digital radio multiplexes is was broadcasting on.

The station will now only be available on the MuxCo Wrexham, Chester and Liverpool multiplex and no longer in North Yorkshire and Surrey.
Upload Radio works by registered users uploading hour-long programmes and choosing a slot and an area to broadcast to. The station says it is working on a way to get the right economic model for it all to work.
An Upload Radio spokesperson told RadioToday about the changes: "We're sad to have taken Upload Radio off the Surrey and North Yorkshire multiplexes over the weekend. Upload Radio is a unique type of radio station, one where all the slots are purchased by the broadcasters themselves. This creates both unique marketing and rights issues.
"Having run the service for nearly a year we know that the people who use it, love it, with super easy to use technology and good distribution on DAB and online meaning that our users buy multiple slots over weeks and months. Our challenge is to get more people onto the platform and to get the right economic model for it all to work. One of the great things about DAB is flexibility to try new things and we're proud of what we've achieved so far.
"For now though, we're retreating back to our Wrexham, Chester and Liverpool multiplex to think more about the best ways to continue with the project."
Upload Radio launched on April 24th 2017 will continue to be available online and via Radioplayer.
Created on Tuesday, April 3rd, 2018 at 2:38 pm