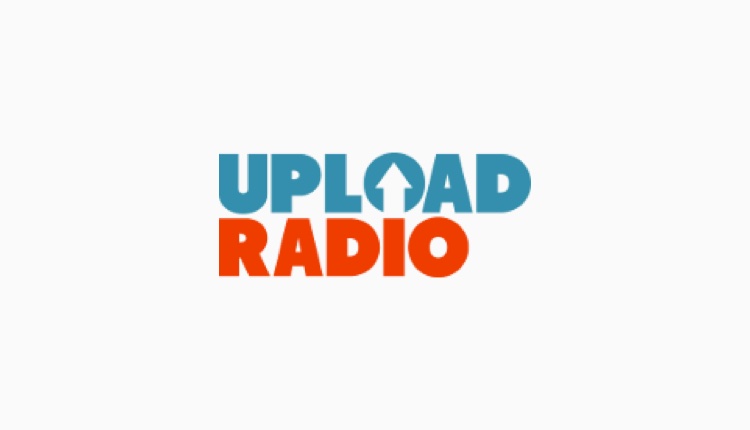 Students to get free airtime on Upload Radio

Every nominee at the Student Radio Awards this year is being given free credit to use on Upload Radio.
The new digital radio station is donating over £2,500 of airtime to the Student Radio Association, as prizes across the 15 categories.

Everyone on the shortlist will get a free one-hour slot on the station, which broadcasts in Surrey/South London, Liverpool/Wrexham/Chester, and North Yorkshire.
The Student Radio Awards take place in London's indigo at The O2, this Thursday (9th November), hosted by Dev, Katie Thistleton, Aimee Vivian and Rob Howard.
Upload Radio's Matt Deegan said: "Upload Radio is designed to make it really easy to get your great content on air, so we're delighted to be able to give this opportunity to the best talent from student radio stations across the UK. And there's still room on the station for more shows, so if you've got an idea for a great radio show, you can just make it and upload it to get on air!"
Naomi Oiku, Chair of the Student Radio Association, said: "We have received overwhelming support from Upload Radio in the run-up to the Student Radio Awards. They have given our nominees such a fantastic opportunity to produce and upload their programmes onto the new station. I'm so excited to hear all the shows and I can't thank them enough for being such a great company to work with. I'm really looking forward to continuing our partnership with the team in the future."
As well as DAB digital radio, listeners can tune in on the website and the Radioplayer mobile apps, where visitors can listen live or to any show from the last 30 days.