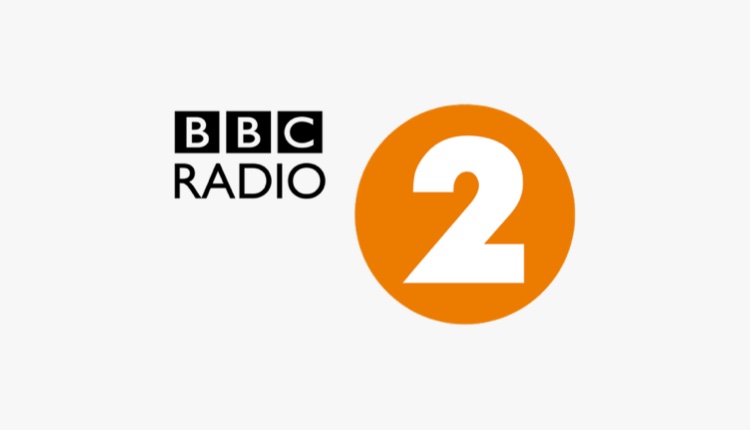 Winners announced for Radio 2's Folk Awards

The winners of the Radio 2 Folk Awards 2018 have been announced in a ceremony broadcast live on BBC Radio 2 and BBC Radio Ulster
The event took place at the Belfast Waterfront in Northern Ireland, produced by 7digital, and saw a host of music stars come together in Belfast for an evening of recognition and performances.
The ceremony was presented by Radio 2 Folk Show host Mark Radcliffe and Gaelic singer, Julie Fowlis. Artists received prizes including Folk Singer of the Year, Best Duo, Best Album, Musician of the Year, Young Folk Award and many more.
Van Morrison presented the Lifetime Achievement Award to musician and producer Dónal Lunny for his contribution to folk music.
The Good Tradition Award went to the Armagh Pipers Club to recognise their contribution to the preservation, dissemination and progression of traditional music over more than 50 years.
Folk Singer of the Year was awarded to Scottish singer-songwriter and musician, Karine Polwart, an artist who is also a theatre maker, storyteller, spoken-word performer and essayist.
Dónal Lunny took to the stage to perform with Zoë Conway on the fiddle, and earlier in the evening Cara Dillon performed accompanied by Sam Lakeman on piano and John Smith on guitar.
Opening the show with a performance of Devil In The Woman was Eliza Carthy & The Wayward Band, driven by brass and electric guitar. And across the night there were also fantastic performances from Lankum, with their song What Will We Do When We Have No Money?, Paul Brady with a solo acoustic rendition of the ballad Lord Thomas And Fair Ellender, and finally, a nine-piece from the Armagh Pipers Club brought the evening to a close with a performance of three specially composed new songs.
The evening included the presentation of the 20th annual BBC Radio 2 Young Folk Award, an educational contest that exists to discover the next generation of folk acts. Mera Royle, a young harpist from the Isle of Man, was the recipient.
Lewis Carnie, Head of BBC Radio 2 says: "I'd like to congratulate all of tonight's winners – the calibre of nominees was extremely high and the wealth of talent that was seen on stage across the evening in Belfast was spectacular. The Radio 2 Folk Awards is an annual celebration of the thriving folk music scene – supporting both established and burgeoning folk musicians – and part of our specialist music content that Radio 2 is proud to broadcast across the year."
Nick Drake was inducted into the Radio 2 Folk Awards Hall of Fame to celebrate the lasting impression he has had on folk music, despite passing away at the age of just 26 in 1974. Had he lived, he would have turned 70 this year.
Olivia Chaney performed a special tribute with a piano-based interpretation of Drake's essential song, River Man. Her collaboration with The Decemberists, called Offa Rex, was nominated for a Grammy Award in 2017. Her second solo album, Shelter, will be released in June 2018.
The Folk Awards will be broadcast on Sunday 8 April on BBC Four at 9pm and on BBC Two Northern Ireland at 5.30pm, plus selected highlights will be available to watch at bbc.co.uk/radio2 after the show.
The full list of winners:
HORIZON AWARD presented by Jamie Lawson
Ímar
BEST TRADITIONAL TRACK presented by Val McDermid
Banks of Newfoundland by Siobhan Miller
BEST DUO presented by Rab Noakes
Chris Stout & Catriona McKay
MUSICIAN OF THE YEAR presented by Leo Green
Mohsen Amini
BEST ORIGINAL TRACK presented by Ralph McTell
The Granite Gaze by Lankum
LIFETIME ACHIEVEMENT AWARD presented by Van Morrison
Dónal Lunny
BEST GROUP presented by Finbar Furey
Lankum
HALL OF FAME INDUCTEE
Nick Drake
YOUNG FOLK AWARD presented by Lynette Fay of BBC Radio Ulster
Mera Royle
BEST ALBUM presented by J.J. Burnel of The Stranglers
Strangers by The Young'uns
GOOD TRADITION AWARD presented by Tommy Sands
Armagh Pipers Club
FOLK SINGER OF THE YEAR presented by Karan Casey
Karine Polwart