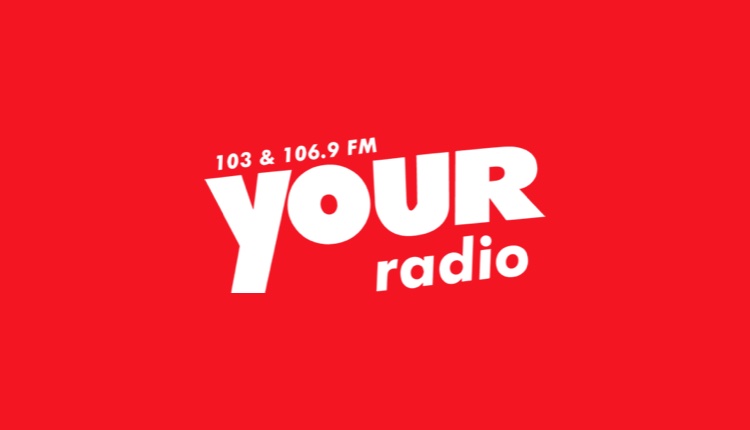 YOUR Radio to close by the end of the month

Dumbarton based YOUR Radio is to close at the end of April after 18 years on-air unless a last-minute buyer can be found.
The commercial station covers Dunbartonshire, Inverclyde and eastern Argyll & Bute on 103 & 106.9FM and DAB digital radio but is likely to disappear on April 29th.
The Board of Directors of YOUR Radio Ltd took the decision that on-going losses over the last five years mean the station in its present form is not viable and although the station was placed up for sale in recent months, bosses tell RadioToday that no serious offers were forthcoming.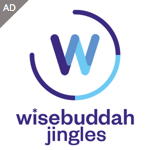 Unless a buyer can be found by the end of April the company will surrender its broadcasting licences back to Ofcom and that will signal the end of locally owned commercial radio broadcasting in the West of Scotland.

Station Director Gary Marshall told us: "I'd like to thank the team here at YOUR Radio for their hard work, dedication and enthusiasm over the last two and half years I've been in charge. We know that we became the most listened to radio station in the area with up to 30% of the population listening to us on a weekly basis, and we brought a valuable local news and information service to our patch, as well as playing some great tunes and entertaining our listeners.

Spencer Pryor, Commercial Director outlined the reasons for the closure: "However good the actual radio service is the company has endured a large number of normal business pressures such as large increases in rent and rates, which coupled with the ongoing high costs of running a local news operation as part of our broadcasting licence conditions, is a huge drain on our limited resources."

"Advertising revenue which we rely on as a commercial station – we are not a community station and therefore receive not a single penny in grants – has been diminishing as local businesses and public sector organisations switch their advertising to faceless non-local entities such as Facebook and Google in the belief that promotion there is 'free'. These conditions simply mean the station cannot pay its way. We had managed to get the station into profit on a day to day basis through some serious cost-cutting, but this was dependent on advertising revenues being static. Although we tried to diversify into other revenue areas, the profits gained from running events such as Christmas Party Nights were just not enough to meet the monthly costs being incurred. We have therefore taken the difficult decision that it's best to just close down to stem our losses."

The current directors were part of a management buyout team when the previous owners of YOUR Radio, Clyde and Forth Press were themselves bought by newspaper conglomerate Newsquest, who immediately instigated plans to close the station in 2015.

Don't forget, we can send you radio news via email direct to your inbox every weekday at 11am. Just use the form below to register.



Posted on Tuesday, April 17th, 2018 at 11:02 am by UK - Reporter