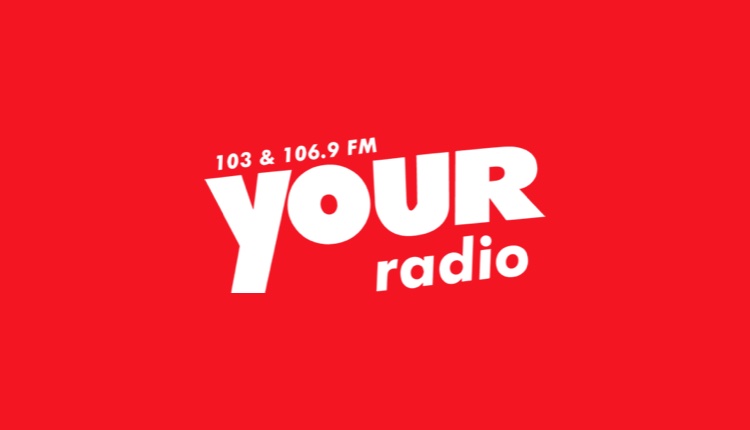 Nation Broadcasting buys YOUR Radio

Brave Broadcasting, which operates the Dumbarton and Helensburgh commercial station YOUR Radio – as well as the small scale DAB multiplex in Glasgow, has been acquired by Nation Broadcasting.
Nation is about to launch its Nation Radio Scotland station on 96.3FM across Glasgow after acquiring the Rock Radio Scotland licence earlier this year. The station is doing test transmissions on FM and on the Glasgow SSDAB multiplex ahead of launch on 1st October.

There would be nothing stopping Nation Radio Scotland being broadcast on the 103 and 106.9FM frequencies currently transmitting YOUR Radio – as both stations are in the same Ofcom 'approved area' of Glasgow and South West Scotland.
Nation Broadcasting's Executive Chairman Jason Bryant told RadioToday: "We're pleased to welcome YOUR Radio to our growing Scottish media business. With YOUR Radio, Nation Radio and the digital assets of Brave Broadcasting, we can offer Glasgow and west of Scotland listeners and advertisers additional choice in the market."
Spencer Pryor, CEO of Brave commented: "I'm delighted Brave is joining the Nation Broadcasting family of stations. I believe that under Nation's control YOUR Radio will go from strength to strength. I'd like to thank Gary Marshall and the YOUR Radio team for bringing a unique service to our listeners in Dunbartonshire, Lomondside and Inverclyde over the past 18 years."
YOUR Radio started life as Castle Rock FM in May 2001 and relaunched as YOUR Radio in May 2003 when it added the Helensburgh area to its patch following a licence win. The station was owned by local newspaper groups until November 2015 when there was a management buyout by Gary Marshall and Spencer Pryor, who purchased it from Newsquest.
Created on Thursday, September 6th, 2018 at 12:00 pm