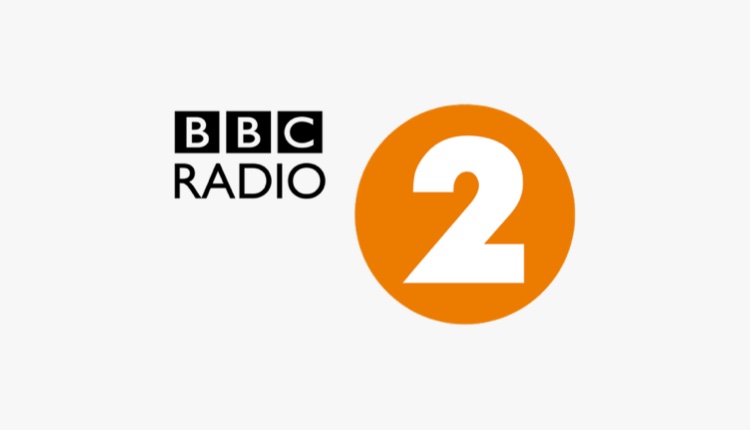 BBC Radio 2 to celebrate the summer in Ibiza

For the first time ever, BBC Radio 2 is heading to the White Isle to celebrate the dance music of the 80s, 90s and 00s.
The trip marks a return to Ibiza for Radio 2 presenter Zoe Ball, who hosted her breakfast show from there in the late 90s. Gary Davies and Ana Matronic will also broadcast live.

Lewis Carnie, Head of Radio 2 says: "Ibiza has been a favourite holiday destination for our listeners for years, so I'm delighted that Radio 2 will be heading there for the first time, to present a range of special programmes from the island this June. Many of our presenters have been a key part of Ibiza's dance history so it's great that we can take them back and remind our listeners of the island's great cultural heritage in music."

Radio 2 teams up with Hard Rock Hotel Ibiza's 'Children of the 80s' night to kick off the weekend on Friday 29th June, as Gary brings Sounds of the 80s to the hotel from 8pm-midnight. Tony Hadley, former member of Spandau Ballet, Carol Decker of T'Pau, The Fizz and Bonnie Tyler will perform on the Outdoor Stage and Gary will be bringing listeners his selection of 80s dance classics and rarities.

Gary says: "I discovered Ibiza in 1986 and since then I've not stopped going. I found my passion for house music there and would regularly bring back music to play on my radio show. It's a magical island that gives you a feeling of freedom like nowhere else in the world and I can't wait to bring a taste of Ibiza to BBC Radio 2."

On Saturday 30th June from 3pm-6pm, Zoe will be broadcasting live from the terrace of Pikes Hotel, where Wham! famously filmed the video for Club Tropicana, to celebrate the music that has become synonymous with the White Isle for the past three decades. Maxi Jazz of Faithless will join Zoe for a special performance, plus there'll be a poolside-mix from Groove Armada as well as live acoustic set from Morcheeba. Superstar DJ Pete Tong will be sharing his favourite memories of Ibiza and other special guests on the show will be Christian and Alan Anadon, of the famous Ibiza venue, Café Mambo, as well as Ibiza legend and the owner of Pikes Hotel himself, Mr. Tony Pike.

Zoe says: "I can't believe the BBC is allowing me to host a show in Ibiza again, I can't wait! It's been over 20 years since I first went there with Radio 1. We have some amazing guests on the show that I love including Groove Armada, Morcheeba, the legendary Tony Pike and the hilarious Christian and Alan from Café Mambo. We'll also be playing a lot of Ibiza classics from the past 30 years that I'm sure will bring back a lot of memories for our audience."

Scissor Sister Ana Matronic will take over the airwaves from midnight-2am on Sunday 1st July as she takes to the decks from Freddie's Bar (named after Queen front-man Freddie Mercury) at Pikes Hotel for a live DJ set packed with the biggest dance anthems.

Ana says: "For years Ibiza has been just a legend, an Avalon of natural beauty and off-the-charts fun that friend after friend has said "Ana, you've got to go." Finally, this is the summer I get to not only experience the White Isle magic, but commemorate the Second Summer of Love with a special edition of Dance Devotion live from the legendary Freddie's at Pike's! I'll be bringing you a special show of Balearic-tinged disco, house and pop from me and my very special guests. Come join us round the Club Tropicana pool!"

It's easy to put travel news on your radio station, from £25 a month for online stations. See

RadioTravelNews.com

for details and same day set up.

Posted on Monday, May 21st, 2018 at 9:32 am by RadioToday UK