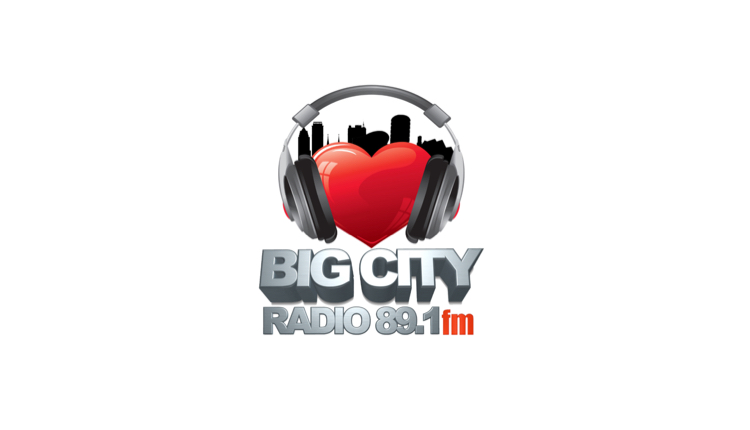 Big City Radio in breach of Ofcom licence

Ofcom has put Big City Radio on notice and found it in breach of its licence for not providing enough locally-produced content.
The station should be providing 24 hours a day of locally-produced content, but Ofcom listened to the station earlier this year and said original output amounted to three hours on Thursday 25 January, five hours on Friday 26 January and 12 hours on Saturday 27 January.
The Birmingham station, which has been broadcasting as a community radio station on 89.1FM for the last 13 years, said it didn't realise automated programmes needed to contain station jingles to ensure they meet the locally-produced hours requirement.
Big City admitted that "as a group there were many rules about radio that [the presenters] did not understand", including the need for automated programmes to contain station 'jingles' to ensure they meet the locally-produced hours requirement. The Licensee explained that the compliance officer had interviewed the presenters to establish what had been broadcast as he does not listen to the overnight programmes.
The Licensee explained that all of its content is produced in the studio and therefore meets the requirement to be locally-produced. However, Ofcom noted a programme called Seth Sessions broadcast between 05:00 and 07:00 Friday 26 January. DJ Seth was not referred to on Big City's website or schedule. Similarly, between 00:00 and 01:00 on Saturday 27 January, a programme called The All Mighty Sounds of Mr DJ Henry Hall was broadcast. DJ Henry Hall is from New York and is not referred to on Big City's website. Ofcom also noted that the content broadcast from 01:00 to 05:00 on Saturday 27 January was continuous music that appeared to continue from The All Mighty Sounds of Mr DJ Henry Hall programme.
"There was nothing in these broadcasts to indicate that they were transmitted from within Big City's licensed coverage area, such as presenter chat or station 'jingles' and the Licensee did not provide any evidence that this content was locally-produced," Ofcom said.
"Big City appeared to fundamentally misunderstand the meaning of original output believing that automated programming counted towards its quota."
Big City said that it is now back up to its full complement of presenters and that there would be more live programmes going forwards.
Original output does not need to be live. Original output can be voice-tracked, however, it cannot be automated playout of continuous music with no speech content.
Ofcom added: "We are putting the Licensee on notice that Ofcom is likely to monitor this service again and, should further breaches of this type occur, we may consider further regulatory action including the imposition of a statutory sanction.
"We remind all community radio licensees of the importance of ensuring that they are practically able to deliver their Key Commitments, and that if they are unable to they should ask to change them accordingly."
A message from the Station Manager of Big City Radio on one of its three websites, says: "Big City Radio has been delighting the airwaves of Birmingham for almost a decade and in that time we've been involved in a number of fantastic community projects. We aim to give the people of Birmingham the best quality and variety of music possible. In short… Great Music for a Great City!"
The station launched on 1 November 2005 as Aston FM, before rebranding as Big City four years later.