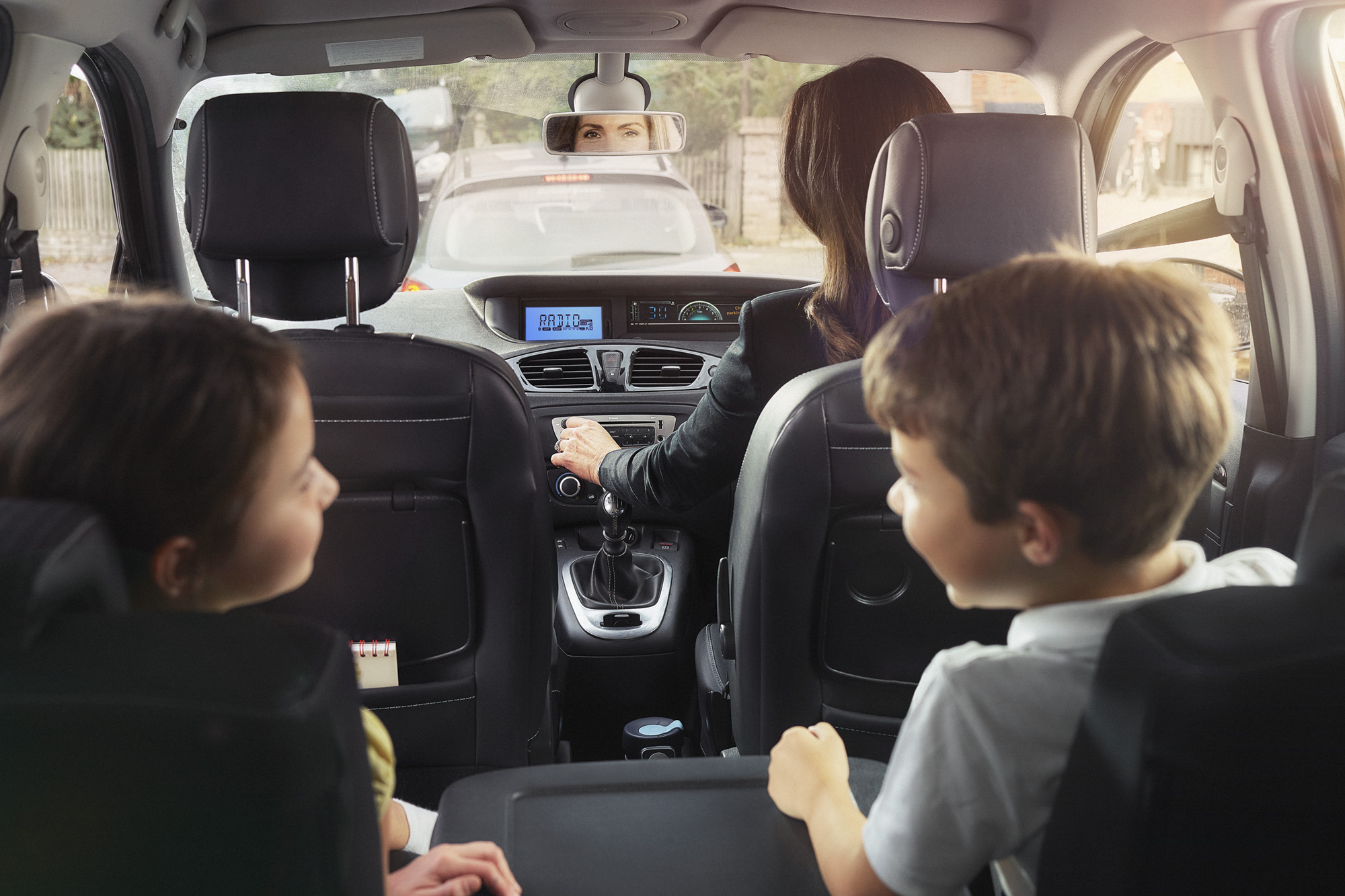 Final line-up for Radio Audio Week announced

The final line-up for Radio Audio Week has now been announced and includes the Radio Festival, Radiocentre's Tuning In conference and the British Podcast Awards.
The first ever Radio Audio Week will take place next week, between 14th and 19th May 2018 at a range of locations around London.

The week will kick off with The Radio Academy's annual Radio Festival on Tuesday 15 May at the British Library with a line-up including Lauren Laverne, Ed Miliband, Bob Shennan, Julia Hartley-Brewer, Nigel Farage and Vanessa Feltz.
Radiocentre's annual conference, Tuning In, will be held on Wednesday 16 May at Picturehouse Central in London with speakers including Absolute Radio's Dave Berry, Magic's Harriet Scott, singer and radio presenter Mollie King, BBC Radio 1 host Matt Edmondson, VP EMEA at Twitter Bruce Daisley and Margot James MP, Minister for Digital and the Creative Industries.
The IAB UK will host its annual Sound Investment seminar on Thursday, and on the same day, the IPA's Touchpoints Breakfast Seminar will provide an overview of the role audio plays in people's everyday lives. The week wraps up with the British Podcast Awards ceremony on Saturday 19 May, hosted by Olly Mann.
Other Radio Audio Week highlights include the #BauerRadioChallenge, which invites brands and agencies to submit their hardest brief for Bauer to meet, and a special event exploring the outer limits of sound design in space run by The Radio Independents Group and featuring Glenn Freemantle, Oscar-winning sound designer of "Gravity".
The Voice Republic's 'Free Recording Studio Week' will offer free time in a high-quality digital studio to voiceover artists.
Radiocentre CEO Siobhan Kenny said: "Radio Audio Week is going to be a perfect opportunity to showcase some of the most exciting things happening in radio and audio, and there will be plenty to inspire the next generation. This is our first year and we're delighted with how many people have agreed to come on board."
CEO of The Radio Academy, Roger Cutsforth, said: "The UK is a hotbed of unique radio and audio talent, and I'm proud to be collaborating with Radiocentre and other colleagues in our industry to create something very special with the first ever Radio Audio Week."
Radio Audio Week consists of both ticketed and free events. Full details can be found at radioaudioweek.co.uk.