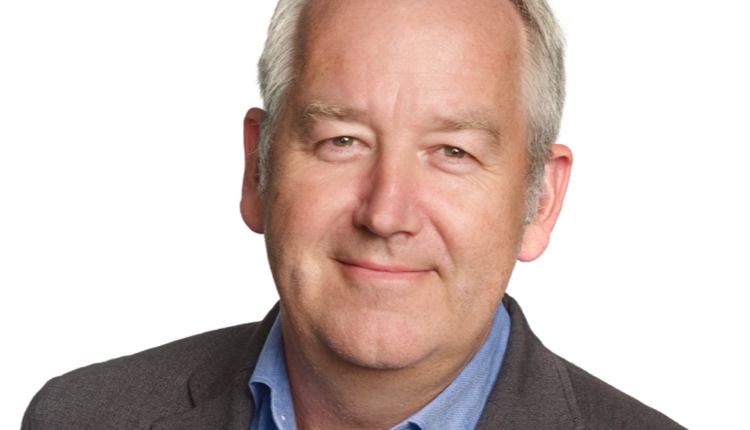 Paul Keenan appointed head of global radio at Bauer

Changes at Bauer Media in Europe will see Paul Keenan, head of publishing UK, serve as head of the global radio business.
Paul will now supervise Bauer's radio stations in Poland, Slovakia, Denmark, Sweden, Norway, Finland as well as the UK.
It's all part of Bauer Media Group's new reporting structure of its Publishing Business, which and introduces global responsibilities for Radio, New Business and Online Comparison Platforms (OCP). The Publishing Business in continental Europe will report to Jörg Hausendorf. He will also supervise a newly created global production and printing function.
Veit Dengler will assume responsibility for Radio and OCP in addition to his current accountabilities for the Publishing Businesses in UK, USA and Australia/New Zealand as well as New Business.
Witold Wozniak, who has served Bauer Media Group since 1999, will leave the company due to different opinions on the development of the Group and the appropriate level of integration.
Publisher Yvonne Bauer commented: "Witold Wozniak has not only established and grown the business in Poland and Eastern Europe but has also successfully developed the Radio and OCP Business. Bauer Media Group is grateful for his contributions and achievements. We wish him all the best."