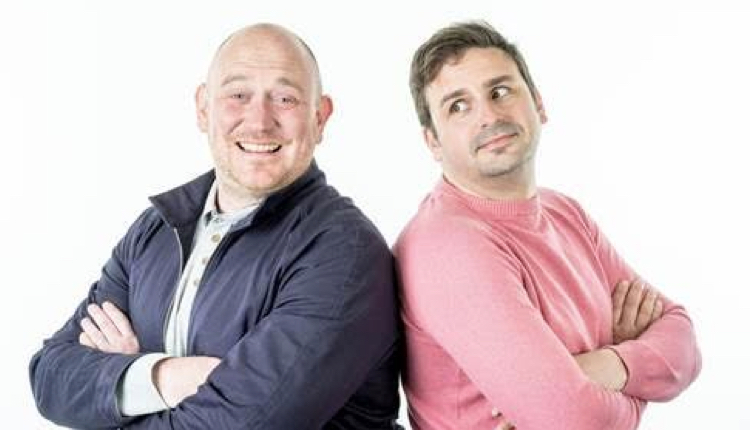 Weekly show for Foxy and Giuliano at BBC WM

Former Free Radio breakfast presenters Foxy and Giuliano have signed up to a new weekly show together at BBC WM.
John Fox and Giuliano Casadei will host the new programme each Sunday from 9am till midday, starting next week, 20th May.
Foxy comments, "It feels so good to be back. We're really looking forward to having a laugh with listeners again across Birmingham and the Black Country."
Giuliano adds, "Expect to be woken up with fun, laughter and of course some seriously great music! We are so looking forward to being back on the BBC and broadcasting to the brilliant listeners of the station."
Sarah Harness, Editor of BBC WM comments, "It's a great appointment for the station, the guys are well known across the region and return with even more enthusiasm than before! Listeners can of course expect great music, great laughs and all the news from across the West Midlands."
Giuliano left the Free Radio Birmingham breakfast show he hosted since 2010 with Foxy, in 2016. Foxy also left a few months later and joined Signal 1 Breakfast with Jennie in Feb 2017. The pair have been freelancing at BBC WM this year.