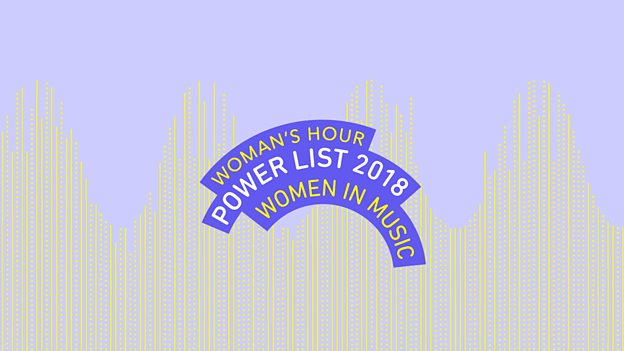 Woman's Hour launches fifth Power List

Woman's Hour is launching its fifth Power List, opening up nominations for the most powerful women currently working in the music industry.
The top 40 women will be revealed in a special programme recorded live from Maida Vale on BBC Music Day, Friday 28 September.
The aim of this year's Power List is to celebrate the successful women around the world thriving in the music industry, in control of their creative decisions and influencing what we listen to. The list will also highlight the women behind the scenes who aren't necessarily well known outside their field and will investigate where women are struggling to be properly represented or recognised.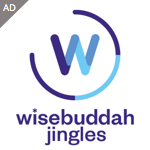 Tina Daheley will chair the judging panel, this year comprised of singer, songwriter and musician, Kate Nash; producer, Catherine Marks; broadcaster, producer and columnist, Jasmine Dotiwala; and classical music writer and novelist, Jessica Duchen.
Over the next few months Woman's Hour will feature regular discussions on a variety of topics and across different sectors of the music business to explore where women are breaking through and having the biggest impact, as well as where there aren't enough women in the industry.
Karen Dalziel, Editor of Woman's Hour says: "The Woman's Hour Power list presents a fantastic opportunity to highlight the work of so many talented women in the music industry. In the centenary year of women's suffrage it seems particularly fitting to look at women's role in one of the world's most influential industries and we're excited to learn more about how their creativity and expertise is shaping the music scene today."