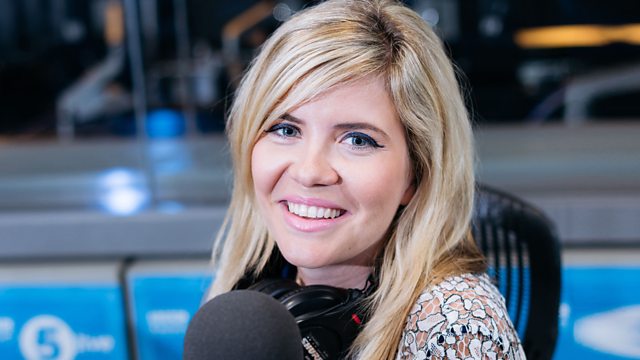 Woman's Hour will become an hour-long show as it reaches its 75th anniversary later this year.
The change comes after new presenters Emma Barnett and Anita Rani took the reins in January.

Woman's Hour broadcasts on BBC Radio 4 at 10am Mondays-Fridays, and 4pm on Saturdays and will become an hour-long from 17 May, dropping the dramas which made up the last 15 minutes.
The ending of the drama segment, which has been in place since 1998, has caused many to accuse the BBC of cost-cutting by removing even more drama output from BBC Radio 4.
Karen Dalziel, Editor of Woman's Hour said: "Woman's Hour may be nearly 75 years old but there's still so much to talk about! It's fantastic to have more time dedicated to the issues that really matter in women's lives.
"Our new presenters Emma and Anita have brought brilliant new energy and curiosity to every programme, so now we can dig even deeper into the conversations that connect with our listeners as we keep them company each day."
Big news. From next month @BBCWomansHour goes to the full hour. More time for in-depth interviews, the issues we cover and to talk to you, our listeners.

Huge testament to the team. Great to be able announce it on air.

Bring on the power hour. ?
?#bbcwomanshour @BBCRadio4 pic.twitter.com/yCyMeT04bj

— Emma Barnett (@Emmabarnett) April 29, 2021
Emma Barnett as main presenter hosts Monday to Thursday and Anita Rani presents on Fridays and Saturdays.
What I wrote on Facebook yesterday about the future or lack of it, of radio/audio drama on BBC radio. pic.twitter.com/6B0eiyux86

— Caroline Raphael (@CSRaphael1) May 1, 2021
Posted on Thursday, April 29th, 2021 at 11:07 am by RadioToday UK