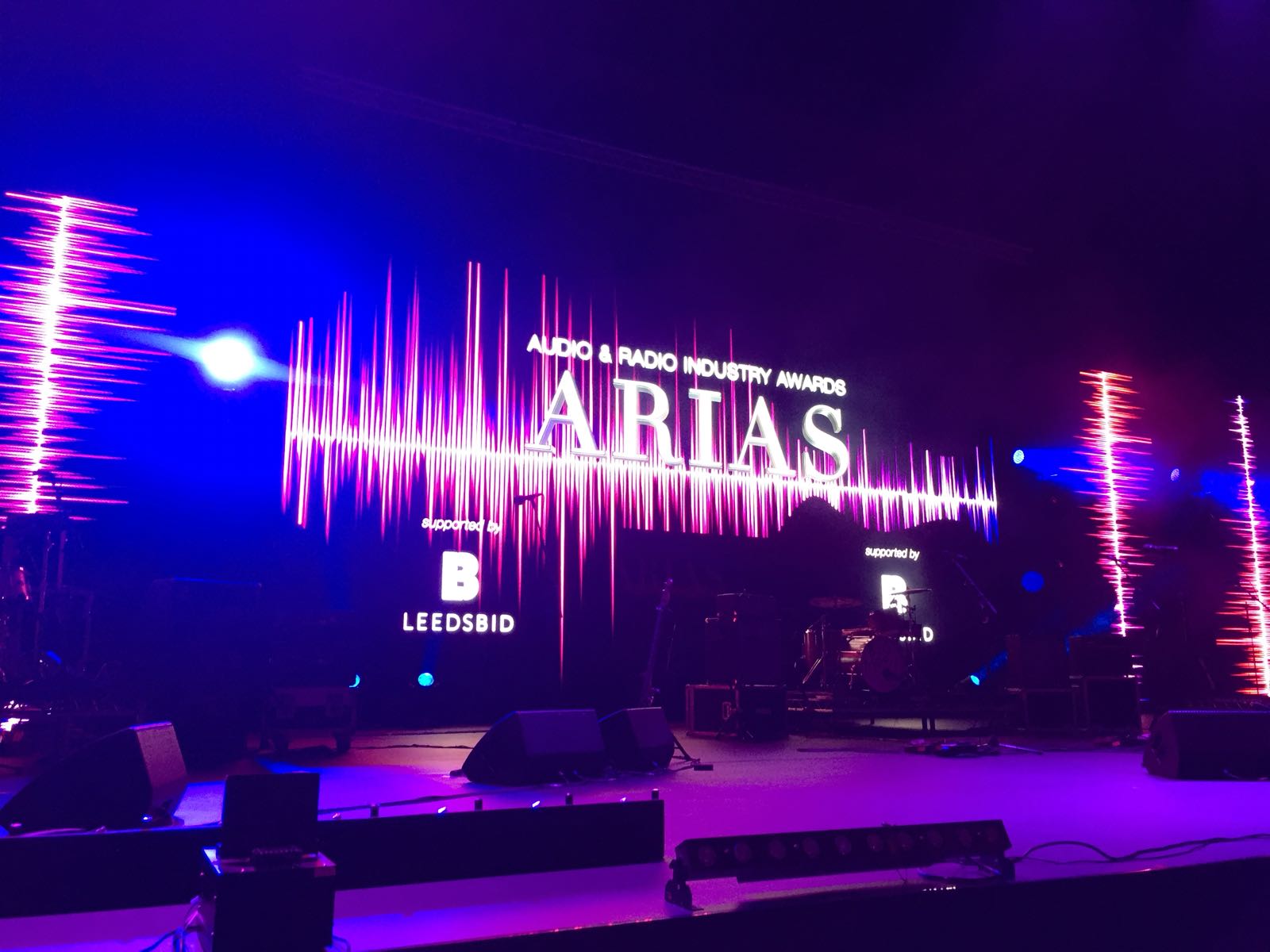 Entries now open for ARIAS radio industry awards

The Audio & Radio Industry Awards 2018 are now open for entries ahead of the event in Leeds on October 18th.
Organised by The Radio Academy and supported by LeedsBID (Business Improvement District), the awards will be returning for the third year to the First Direct Arena in Leeds where the winners will be unveiled.

The national awards recognise talent and innovation across all audio platforms including broadcast, podcast and streaming, with radio groups, individuals, companies and independent producers invited to submit entries.
A judging panel, chaired by Phil Riley, Director of Celador Radio, will consider the entries.
There is a total of 23 award categories including new categories for this year including 'Best Local Radio Show', 'Funniest Show' (replacing 'Best Entertainment/Comedy Production'); 'Best Commercial Promotion' (replacing 'Best Branded Content or Partnership') and 'Best Station Sound' (replacing 'Best On-Air Promotion').
Phil Riley said: "We have some new categories this year which will make for exciting judging and I think everyone involved is looking forward to the event itself and being able to once again celebrate the very best of UK radio and audio.
"Best of luck to all those entering and my thanks as always go the organising team at The Radio Academy and the judges themselves, who give so much of their time to make these awards so special."
Nominations will be announced live from Next Radio conference on September 17th as well as via The Radio Academy website and twitter stream. The qualifying period for entries is July 1st 2017 to June 30th 2018.
Entries close on Monday August 6th.
Created on Tuesday, June 26th, 2018 at 12:18 pm