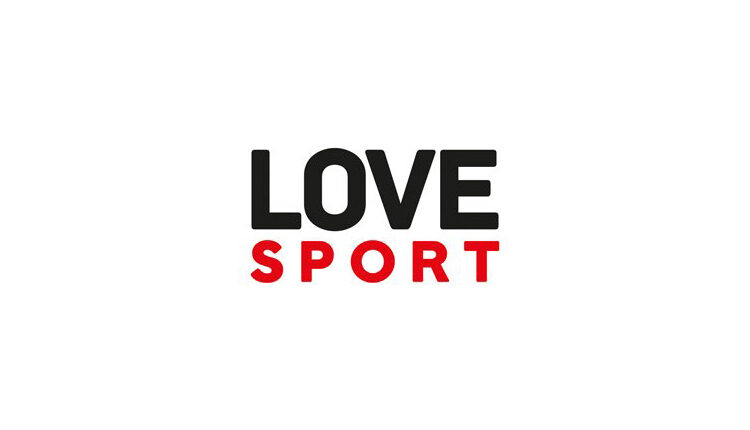 Love Sport Radio partners Nocturne cycling event

AM and digital station Love Sport Radio has announced a partnership with the London Nocturne cycling event later this month.
The Nocturne – this year sponsored by Mr Porter – has been running since 2007 and will see riders racing on folding bikes, penny farthings and fixed gear bikes – with both amateur and elite professionals competing. Around 20,000 people are expected to attend on Saturday 9th June.

Love Sport Radio will be supporting the event through exclusive interviews, spot advertising, live reads, competitions, social media and live updates from the event itself.
Gold winning Olympian and Nocturne racer Ed Clancy will feature in the interviews along with Grant Young, from the founding family of Condor Cycles and members of various teams such as Rocket Expresso, one the world's best fixed gear teams.
Kurt Edwards, Commercial Director of Love Sport Radio told us: "This is a great event in the heart of London and one that we are really proud to support. This is celebrating cycling in one of the greatest cities in the world so what's not to like."
Laurent Gauthier, CEO, Redwood Sports "We are excited to be working with Love Sport Radio Radio who will be supporting the event in many ways. MR PORTER NOCTURNE is growing every year and Love Sport Radio allows us to talk about the event in a unique way using interviews of riders and people that are at the heart of the MR PORTER NOCTURNE."
Created on Friday, June 1st, 2018 at 5:53 am