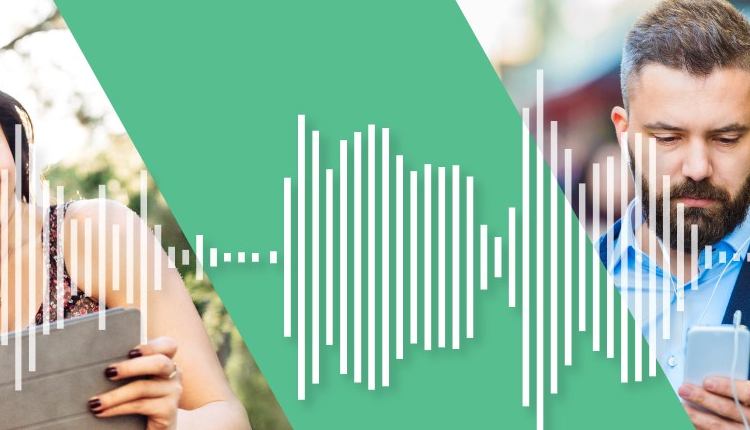 Audioboom hires Mike Newman to help growth

Former Free Radio Regional Content Director Mike Newman has been hired by Audioboom as Head of Content Partnerships in the UK.
Audioboom has also appointed Umesh Barve as Head of Partnerships in India as the company gears up for growth in both markets.
As Head of Content Partnerships, Mike will facilitate strategic content partnerships with podcasters, broadcasters, publishers and audio producers in the UK and Europe, helping them grow their audiences and increase revenue. Umesh will focus on commercial deals and licensing — more prevalent in the Indian market — as well as managing partnerships with third party distribution platforms.
Mike, before working at Free Radio, was Programme Director at Gem 106 in the East Midlands and also held positions at Xfm South Wales, Smooth Radio London and Kerrang! Radio.
"This is such an exciting time for podcasting, so I'm thrilled to be joining one of the UK's leading platforms." says Mike. "I'm really looking forward to working with and developing the current roster of talent, whilst also growing it with brilliant new shows and concepts."
Audioboom SVP International Operations & Content Partnerships, Ruth Fitzsimons: "We're so pleased to welcome Mike and Umesh to Audioboom. They each bring a wealth of experience to their roles.
"Umesh has demonstrated an ability to capitalise on emerging markets and work with brands to enter new spaces and Mike will give us critical leadership and support when it comes to strategic partnerships with major media entities exploring podcasting for the first time. Both hires show Audioboom's commitment to growth in EMEIA markets and our ambition to create a truly global podcast network."


Don't forget, we can send you radio news via email direct to your inbox with a number of options. Just use the form below to register.