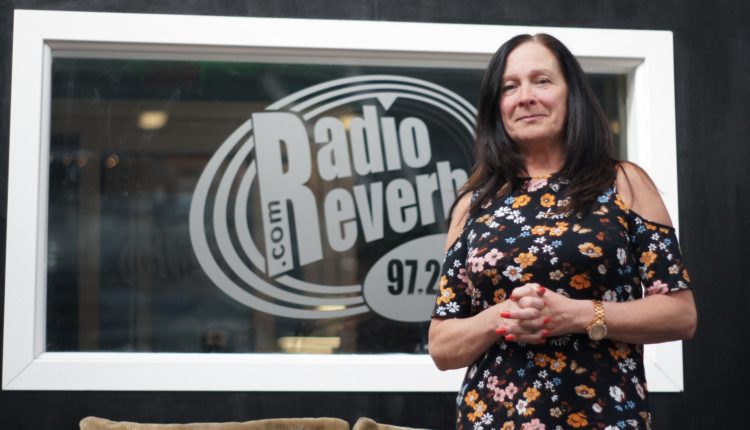 Brighton's RadioReverb shortlisted for diversity award

Brighton & Hove's community radio station RadioReverb has been shortlisted for the Community Organisation Award: Multi-Strand at the National Diversity Awards 2018.
RadioReverb produces a diverse range of speech and music programmes, including shows made by and for older people (At Home This Morning), people living with HIV (HIV Hour), people with learning disabilities (Carousel Radio) and the LGBTQ+ community (Out In Brighton).
They also air Mental Health Matters, which explores issues surrounding mental health, and Sophie Cook Talks, a topical talk show presented by transgender broadcaster Sophie Cook.
Tracey Allen, RadioReverb director, said of the nomination: "We are tremendously proud that RadioReverb has been shortlisted for the Diversity Awards. RadioReverb takes diversity very seriously and are proud to give voices to marginalised communities, so to be recognised for this – and in such a competitive category – is truly an honour".
The station has also recently welcomed The Brighton Palace Pier as a sponsor.
A spokesperson from Brighton Palace Pier said: "Brighton Palace Pier is proud to work alongside Radio Reverb and further tune into Brighton's thriving creative independents as part of our continued community engagement."
Tracey Allen added: "We are delighted that the Brighton Palace Pier has decided to support RadioReverb. Our listeners love visiting the Brighton Palace Pier, so the partnership is a natural fit. We look forward to continuing to create locally focused radio programmes for the people of Brighton & Hove with Brighton Palace Pier's support."
Finally, two new skills have been published by the station to allow listeners to listen live via their Smart Speaker with Alexa, and gain a flash briefing on the latest Brighton news and what's on information.
Anthony Martin, Audio & Digital Manager at RadioReverb, said: "These skills that we've launched on the Amazon Echo are an example of RadioReverb's innovative attitude towards delivering our content in an increasingly digital world.
"In developing 'The Brighton Guide Flash Briefing' for the Amazon skills store, we wanted to use the latest technology to give our audience local listings information in new and exciting ways. As a local radio station based in the heart of the community that is forefront in our minds."