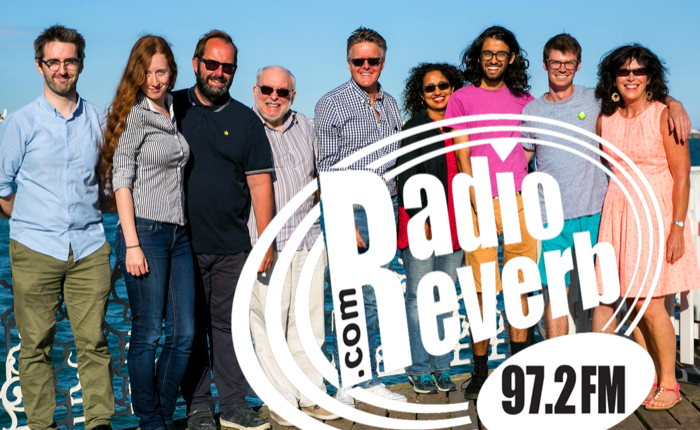 RadioReverb wants money for a new transmitter

RadioReverb has launched an online crowdfunding campaign to purchase a new transmitter following the closure of Juice Brighton.
The community service wants to raise £5,500 for a new transmitter and to update vital equipment necessary to continue broadcasting in Brighton and Hove.
RadioReverb director Tracey Allen told us about the plan: "Local radio is getting smaller, but RadioReverb is getting bigger! After over 10 years of making community-focused, not-for-profit radio, RadioReverb now needs your help to buy a new transmitter that will enable us to improve and expand our vital service.
"Enjoy listening to RadioReverb? Then give something back by donating so we can continue broadcasting our unique, socially conscious, local radio programmes and support the local community!"
RadioReverb is 'the sound of your city' and broadcasts an eclectic mix of music and speech programmes. Listeners will also find shows presented by, and for, older people, people with learning disabilities, new parents, people with mental health problems, the LGBTQ+ community and people living with HIV.
The Ofcom licence for Juice Brighton was recently taken over by Global, which has now launched Capital Brighton on its 107.2 FM frequency.
RadioReverb's Crowdfunder can be found here.