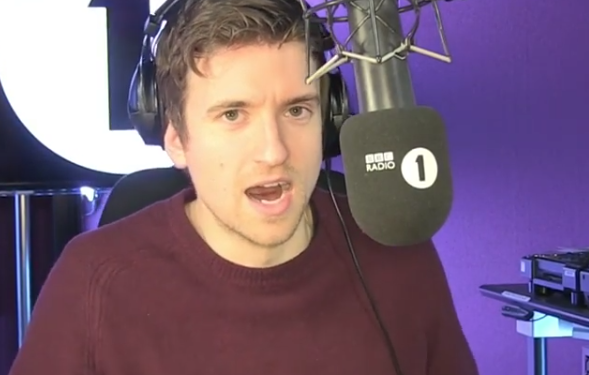 Greg James has said thank you to his listeners and his co-host Chris Smith for his last six years on the Drive show at Radio 1.
Greg presented his last show on Thursday last week ahead of moving to Breakfast in the autumn. He posted a message on Instagram along with a photo of his team, saying he's sad to be not working with Chris Smith anymore as he's become his best mate.
"A lot of life happens in 6 years and through all the shit it throws at you, good and bad, I've relied on you to provide brilliant bits for the show and if you've relied on me to bring some stupidity to your day, that makes me incredibly happy. Radio is f*cking great. It's why all of us at R1 love working here. Thank you to all of you for being so into the stuff we do and letting us be part of your day," Greg posted.
He praised "Laura, Ian, Pippa, Jenny, Travis, Dan, Grace and Chris" for making the show what it was, and additionally said he loved every second on-air with Chris Smith.
Greg and Chris will be working together in the future on a 'secret podcast project'.
He adds: "And all my love to Grim who is going to be brilliant in the afternoons. It's been a pleasure to spend loads of time with him recently working out this change over and the Hide and Seek madness. Me and him are gonna do a load more stuff like that in the coming months."
Need a new or improved logo for your radio station? Visit OhMy.Graphics and see how awesome you can look.

Posted on Monday, July 23rd, 2018 at 10:42 am by Roy Martin