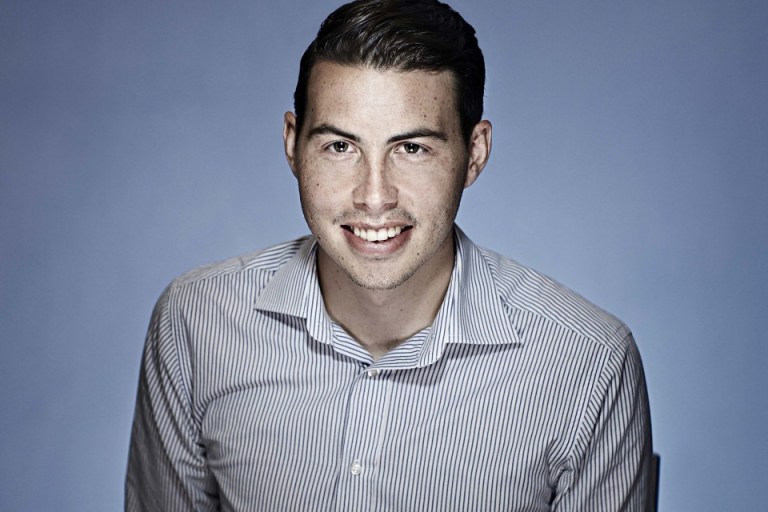 New Chairman at the Broadcasting Press Guild

The Broadcasting Press Guild has elected Jake Kanter, executive editor of Business Insider, as its new chairman for a two-year term.
The BPG is a membership organisation for journalists who cover television, radio and the media. For the past 44 years, it has held on-the-record lunches with media executives and creatives and it also runs an annual awards lunch recognising the best in British TV, radio, podcast and streaming media programmes.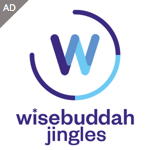 The BPG Awards lunch in March is a fixture in the awards calendar and has been sponsored for the last two years by Virgin Media.

The Guild also elected Broadcast's International Editor Manori Ravindran as its new Lunches and Events Secretary and added several new members to its Executive Committee, including Gideon Spanier, Global Head of Media at Campaign; Scott Bryan, TV Editor at BuzzFeed; and Joe Mayes, TMT reporter at Bloomberg.

Outgoing BPG chair Caroline Frost said she enjoyed her two years as the Guild Chair very much and will continue to be the Guild's TV Nominations Secretary.

Don't forget, we can send you radio news via email direct to your inbox every weekday at 11am. Just use the form below to register.



Posted on Wednesday, July 4th, 2018 at 11:01 am by UK - Reporter