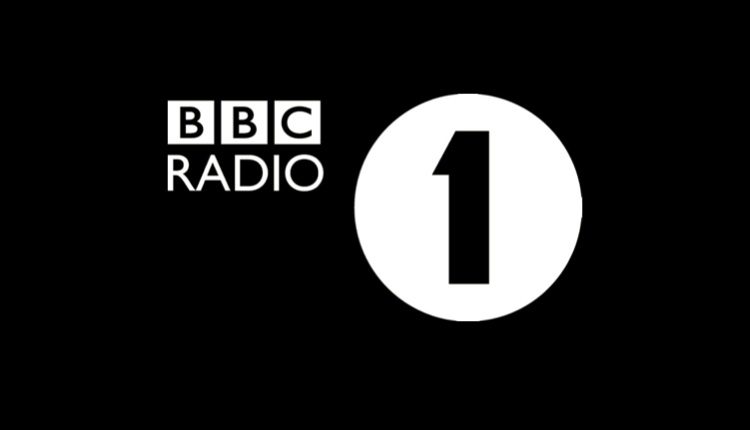 Radio 1 pulls interview with YouTuber Logan Paul

A recorded interview with Logan Paul was pulled last night after Radio 1 said they don't feel it is right to broadcast it in full.
Listeners contacted the station after a teaser clip was played, asking them to cancel the interview. Logan Paul caused controversy earlier this year by filming the body of an apparent suicide victim hanging from a tree by his neck in Japan for his blog, but has since apologised.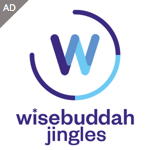 Radio 1 said: "We were going to hear from Logan Paul & KSI on their boxing match tonight. After listening back to the interview we don't feel it's right. We understand some of your strong views on Logan – but ultimately if we don't think the interview is good enough – we don't air it."
Charlie Sloth spoke about the issue on-air yesterday during his show. He said: "We've listened back to the interview we did with Logan and even though it was only part of a wider piece, we don't feel it's right, so we've decided we are not going to run it."
We were going to hear from Logan Paul & KSI on their boxing match tonight.

After listening back to the interview we don't feel it's right.

We understand some of your strong views on Logan – but ultimately if we don't think the interview is good enough – we don't air it.

— BBC Radio 1 (@BBCR1) July 26, 2018