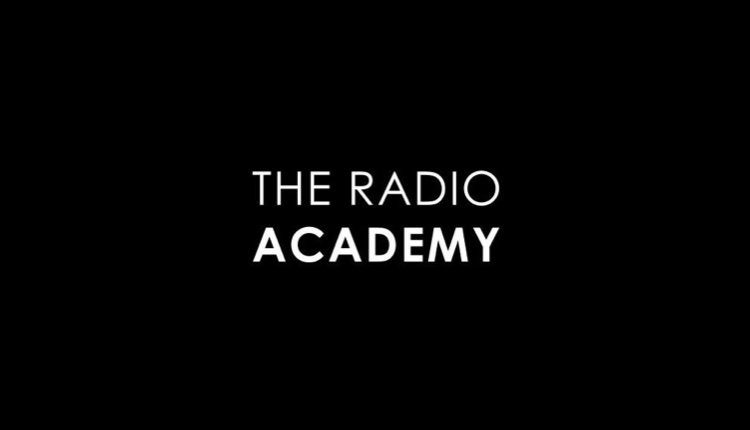 Radio Academy Scotland to host football event

The Scotland branch of the Radio Academy is holding a free event to discuss radio coverage of Scotland's game.
Cat Harvey is joined by Gordon Duncan, Hugh Keevins, Richard Gordon and Liam McLeod as another season of Scottish football gets underway. Cat will ask the on-air panel why the game continues to generate loyal radio audiences.

It'll take place at BBC Pacific Quay in Glasgow on Monday 23rd July with a 6.30 for 7.00pm start.
Gordon Duncan and Hugh Keevins from Clyde 1's Superscoreboard, and Richard Gordon and Liam McLeod from BBC Radio Scotland's Sportsound will share stories from their careers, talk about what's changing on and off the air, and they look to the season ahead. There'll also be some special guests and a chance to pose questions too.
To attend, register for free here.