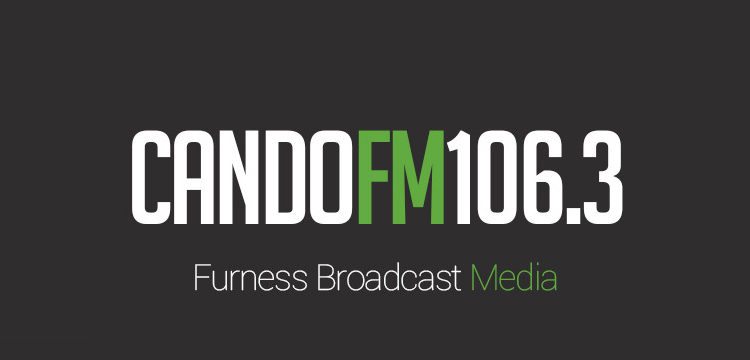 Cando FM fails to deliver key commitments

Barrow-in-Furness community station, Cando FM has been found in beach for not providing a service in accordance with its Key Commitments.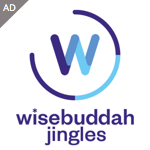 This follows a complaint received by Ofcom that the station was not delivering some of its programming requirements. In particular, it was alleged that the station wasn't providing the required amount of locally produced output.
The three-day sample recording of output requested by Ofcom was found to consist of a large amount of music and very little locally relevant editorial content other than short news and weather updates.
In response to Ofcom's request for information during its assessment of the complaint, Cando FM admitted that across the week of 24 to 30 May, during which it was required to broadcast 91 hours of locally-produced content, it broadcast 58 hours.
It said the timing of the complaint was just three weeks after the transfer of the licence to Furness Broadcast Media CIC. It's a new company in its early stage of development which does not have the same resources of the previous licensee and is being run entirely on the goodwill of its volunteers.
There was acknowledgement that the station may be underperforming in some respects because of the significant amount of time being dedicated to moving the operation from Furness College to a new location. The station also provided evidence that it is working hard on a collaboration with community partners.
Cando FM requested to work with Ofcom to review their current Key Commitments, with a view to temporarily reducing the current commitments until the station is relocated.
Ofcom said that it recognised the licence had recently been transferred to a very new company, but licensees are required to meet their Key Commitments and therefore these were breaches of Licence Conditions 2(1) and 2(4) in Part 2 of the Schedule to the community
radio licence held by Furness Broadcast Media CIC.