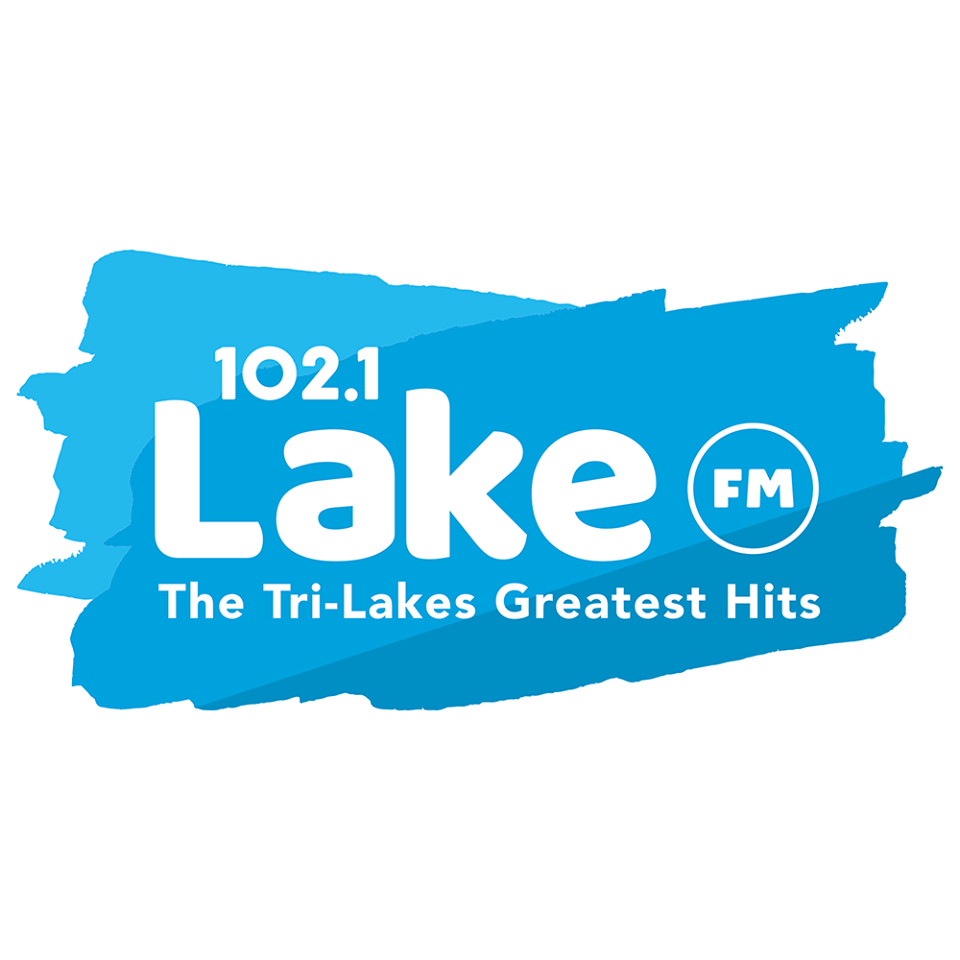 FCC approves first European radio owners

Ricki Lee and Hanna Kaleta have become the first European owners of an American radio station.
The FCC has given permission for the husband and wife team, trading as Border Media, to buy WRGR radio station in Tupper Lake, NY from Radio Lake Placid, Inc.

"We are beyond excited and would like to take this opportunity to thank the communities of Tupper Lake and Saranac Lake for their growing support and also the FCC for approving our petition. Our efforts now turn to building the transmission site and attempting to get the radio station back on the air before winter."
Border Media expects to close on this transaction this week. Broker Jason James of Patrick Communications represented the Seller in connection with the Acquisition.
WRGR first went on the air as WTPL-FM on March 17, 1980. On August 31, 1987, the station changed its call sign to the current WRGR.
WRGR was once known as "Rock 105", which was simulcast with WLPW in Lake Placid, New York but fell silent almost a year ago due to local issues.
This article has been updated to remove the reference 'first non-American owners'.