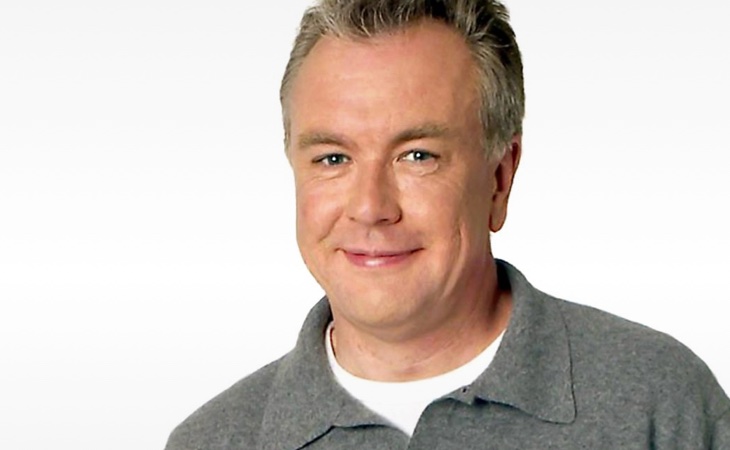 Matthew Bannister steps down from BBC Outlook

After 10 years, Matthew Bannister has decided to step down from presenting the BBC World Service programme Outlook.
The former Radio 1 Controller and Radio 2, 4 and 5 live presenter says he's off to concentrate on podcasting instead.

Outlook celebrates extraordinary personal stories of people from across the world, and will continue to be presented by Jo Fidgen.
Matthew Bannister: "It's been a real privilege to present Outlook for the last ten years. I've interviewed hundreds of inspiring people from all over the world who constantly reminded me of the universal power of the human spirit to rise above oppression and tragedy. It has been a life-affirming experience.
"I've also loved working with one of the most talented and committed production teams in the business. But I always like to set myself new challenges, so I'm heading off to see if I can make an impact in the exciting world of podcasting."
Mary Hockaday, Controller, BBC World Service English said: "Outlook is one of the most cherished programmes on the BBC World Service, and Matthew has been a truly wonderful presenter, guiding contributors through interviews with real skill and empathy. Among the many highlights was his 2012 interview with the late Kofi Annan and the wonderful anecdotes Mr Annan shared, from the trouble he got into at school for challenging authority to how he coped with being a single parent – it's a brilliant interview. But Matthew was also truly skilled at talking to ordinary people caught up in extraordinary events and teasing out their inspiring stories.
"We thank Matthew for a wonderful decade and wish him all the best in his future endeavours. He will be greatly missed not only by his colleagues at Outlook, but by many listeners who tune in to the programme from all over the world."
Matthew's last day on Outlook will be 27th September. He will continue to present Radio 4's obituary programme Last Word.