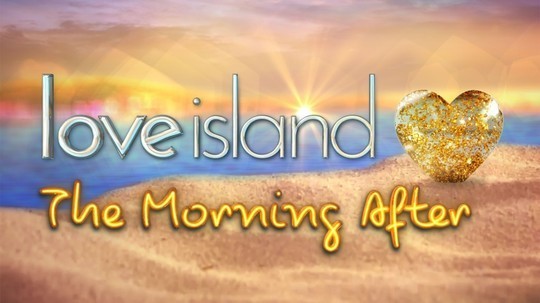 Podcasting: Review of the Love Island podcast

If you enjoy Love Island there is a podcast design just for you. Love Island: The morning after! is a podcast where the hosts Arielle Free and Love Island 2017 winner Kem Cetinay discuss the gossip from the episode the night before.
The podcast provides that much-needed outlet to discuss all the drama and excitement that went on. Expect high entertainment value as amazing guest speakers joins the podcast to have heated discussions.
If you have been living under a rock, the show involves a group of contestants living in isolation from the outside world in a villa in Mallorca, while cameras record their every move. The object of the game is to survive in the villa till the end. This is done by coupling up with another islander for either love, friendship or just for money with the winning couple receiving £50,000. On the first day the islanders form their couples based on first impressions but over the duration of their time on the island they will eventually re-couple. Couples can choose to remain in their current couple or swap and change depending on the new relationships formed while on the island.
According to a survey of 2,000 people across the country, commissioned by casino operator Party Casino, "a fifth (18%) of Brits have had sex less than a week after meeting their date and a fifth (19%) of men admitted they would kiss someone else; if they thought they wouldn't get caught, compared to only a tenth (11%) of women. Similarly, twice as many men (19%) than women (8%) confessed they would sleep with someone else if they thought they could get away with it".
These statistics are at the heart of the entertainment value that Love Island offers. The drama, heartbreak and good times are why we tune in to watch every week. The reason why the show is so popular is not only because we love to see people go through these situations but also because we see ourselves in their shoes, as much as I… I mean we would not want to admit it.
The podcast involves the two presenters chatting to celebrities throughout the series and interviewing contestants when they get booted off the island. If you want to find out more about what goes on behind the scenes or you want to get a first-person perspective of the contestants' opinions then the podcast is for you.