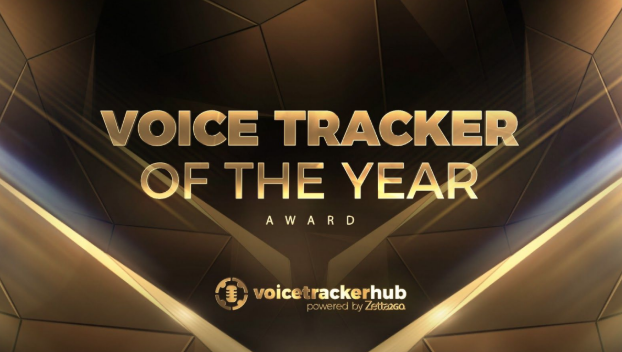 Search launched for the Voice Tracker of the Year

A new worldwide search is on looking for the best voice tracking talent to win a prize of $500 USD.
Voicetracker Hub has partnered with RCS for the first 'Voice Tracker of the Year Award' which is open to any on-air talent that voice tracks.
The judges of the awards are Jon Earley, MD of RCS UK, Australia based Programmer and Consultant Ronnie Stanton, BBC presenter Sam Walker​ and US Radio Guru Joseph Cristiano.
Joseph said of the award: "Voice trackers have the tough task of sounding live while cranking out break after break in a short time. I want to make sure their hard work doesn't go unnoticed and, more so, is rewarded."
Ronnie can't wait to unearth some huge talent in this field. "In this new non-linear world, Voice tracking is the new normal. It can sound budget, piped in from elsewhere or it can be an art form of local and topical entertainment – bring on the art!"
You do not need to be a member of Voicetracker Hub in order to enter. You can enter for free via voicetrackerhub.com/award until the end of September, with the winners being announced at the end of October.