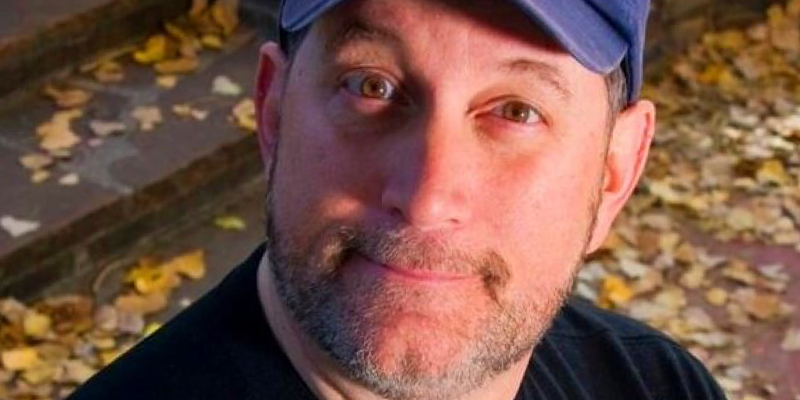 Steve Harmon of Westwood One and the Country Radio Hall of Fame has been named as the Voice Tracker of the Year.
The competition takes place each year, organised by VoiceTrackerHub.com.
Radio Consultant and Author David Lloyd was one of the judges for this year's contest and he described Steve as "A relatable and likeable, engaging pro with enviable voice use."
RCS has once again supported the award, and UK Managing Director Jon Earley praised Steve's creativity with audio: "Nice use of audio clips as part of the voicetracking (not just voice only links)" whilst previous winner Melanie Martin loved his 'Smooth, polished delivery'.
On receiving his award Steve described it as 'wonderful' and "quite a surprise delivery when we opened the box". In a year where Voice Tracking has been so crucial in allowing stations to continue broadcasting safely and remotely, a huge congratulations to Steve who takes home both the trophy and the $500 prize.
You can hear Steve's entry here.
Steve Harmon – Voice Tracker of the Year 2020 from Voicetracker Hub on Vimeo.
---
Posted on Monday, December 7th, 2020 at 2:14 pm by RadioToday UK
---