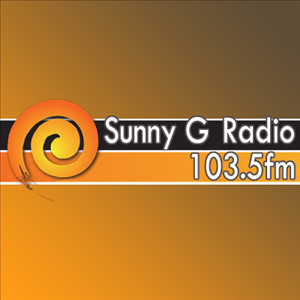 Glasgow's Sunny Govan Radio has been censured for playing a track containing offensive language.

Ofcom received a complaint about the broadcast of offensive language in the track This is America by Childish Gambino, which was broadcast at 17:55 on 21 May 2018.
In response, the station apologised "wholeheartedly" for any offence caused. It confirmed that a "file labelling issue" led to the explicit version of the track being added to the system erroneously marked as "clean".
It added that the track was subsequently removed from the playout system and that steps had been taken that in future all music importing would be carried out by a member of staff.
Ofcom decided that the track was played when children are particularly likely to be listening and that the majority of listeners to a local community station playing a broad range of music would be unlikely to expect programmes to contain the most offensive language at the time this song was played. The decision was a breach of Rules 1.14 and 2.3.