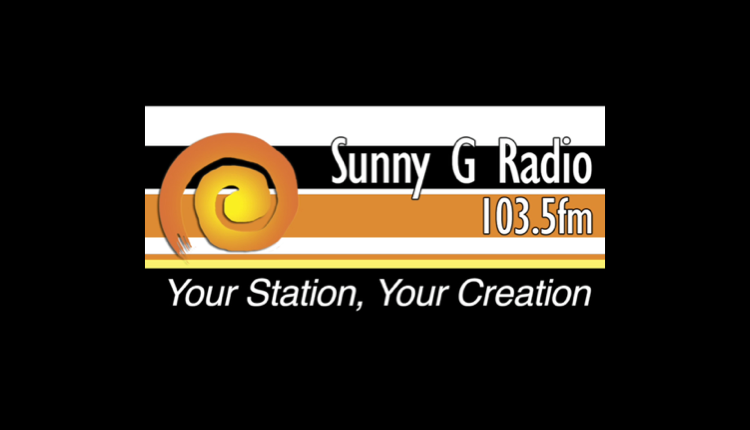 Sunny Govan Radio invited to Ofcom meeting

Sunny Govan Radio has been invited to a meeting at Ofcom to discuss its compliance procedures after a number of complaints were made against the station.
The request comes after station management asked the regulator to consider ways to reduce potential victimisation of community radio presenters through complaints.
They were made about Steg G in the Morning at various times during the morning show on 17, 20 and 25 September 2018 after songs with swears words were played.
The tracks in question are:
• Sandblasted Skin by Pantera was broadcast at 11:19 on Monday 17 September 2018 and included the lyric "it's on sale at the fu*king dollar store";
• Lucky You by Eminem was broadcast at 11:55 on Thursday 20 September 2018 and included 12 instances of the word "fu*k" or its variations, which appeared to be poorly masked; and
• Monkey On My Back by Aerosmith was broadcast at 11:45 on Tuesday 25 September and included the lyric "Feedin' that fu*kin' monkey on my back".
Sunny Govan Radio apologised for any offence caused. It said it takes "due care and diligence when checking material for broadcast" and that song lyrics are checked online before a track is played. It added that the premise of the show was that listeners request tracks to be played, and that "none of the songs that have been complained about [were] chosen by the presenter".
The station raised concerns about the "constant stream of complaints" against it and the impact of these on its presenter. It requested Ofcom to consider the potential for "victimisation of community radio presenters by…members of the public, ex-volunteers or rival broadcasters and apply mechanisms to reduce this happening".
Another complaint was made earlier this year after the station played This is America by Childish Gambino.