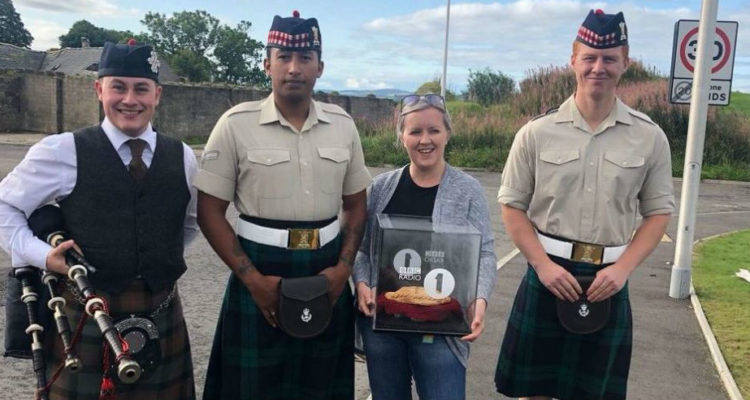 BBC Radio 1 passes a pasty across the country

Greg James is making his mark on Breakfast at Radio 1 by doing one of "the stupidest things he could do".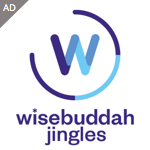 The idea of Pass the Pasty started with callers talking about things they've never done. One listener, in Aberdeenshire, had never eaten a Cornish Pasty. So Greg set a challenge to send one from Cornwall to the north of Scotland.
As you can imagine, listeners got involved to help move the food from the deep south to the far north.
It travelled, in a plastic box, with a Radio 1 producer starting on Monday this week before reaching its destination yesterday (Thursday). It went on a train, a car, some lorries, even a rollercoaster.
Check out the tweets below to see how it all unfolded.
Radio 1 listeners transport a pasty from Cornwall to Aberdeenshire 🥟
Flanked by the Royal Regiment of Scotland and accompanied by bagpipes, here are the pasty's final moments before entering Sarah's mouth. Thank you for going along with this completely stupid idea. We weren't sure how it would go but we never expected this…#PassThePasty pic.twitter.com/sP9DdwoO6I

— Greg James (@gregjames) September 6, 2018
THE PASTY HAS MADE IT 🎉🎉#PassThePasty pic.twitter.com/xg4tBnXkRV

— BBC Radio 1 (@BBCR1) September 6, 2018


Don't forget, we can send you radio news via email direct to your inbox with a number of options. Just use the form below to register.