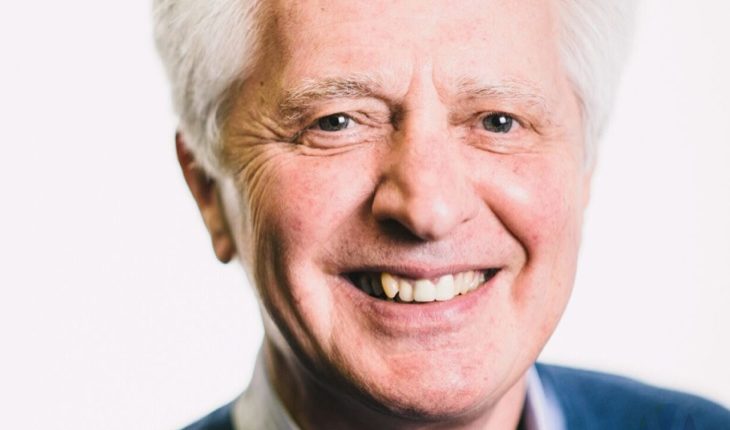 Paddy MacDee moves to weekends on BBC Newcastle

BBC Newcastle and BBC Tees late-night presenter Paddy MacDee is moving to weekends only as comic Steffen Peddie takes over the late show full time.
Paddy has been on the late show for 14 years, and with BBC Newcastle for 30 years. He's well known in the region following his four decades of broadcasting which includes news-reading for Look North.
Steffen currently hosts Sunday and Monday 10pm till 1pm but extends to Thursday.
Paddy said: "I feel proud and privileged to have been a part of BBC Newcastle for the last thirty years, and have thoroughly enjoyed being at the helm of late nights for so long, with a loyal army of listeners who have become part of the fixtures and fittings of the show. Friday evening's popular 'Solid Gold Show' is now moving to Sunday at 18:00, and I'm delighted that we'll be bringing the music of the 60s and 70s to this new time slot."
BBC Newcastle Editor, Doug Morris said: "Paddy is a genuine broadcasting legend, known to much of our audience from his time on daytime output over the years, his news-reading for Look North and of course his late night show with its unique music content and feeling of friendly companionship.
"We've been talking for a while about what he wanted to do next with us, and it's great to have his 'Solid Gold' programme on the station. His music knowledge and his enthusiasm for the decades he'll be covering are second to none – if anything it grows stronger by the day."
Other changes include Chris Donald's Soul Club moving from Saturdays 10pm to 1am to the same slot on Fridays. Saturdays at 10pm will feature a repeat of the 'Grin Up North' show first featured on Fridays between 8pm and 10pm.
The changes start in the week commencing 1 October, with the first 'Paddy MacDee's Solid Gold' programme to air on Sunday 7 October from 6pm till 10pm.