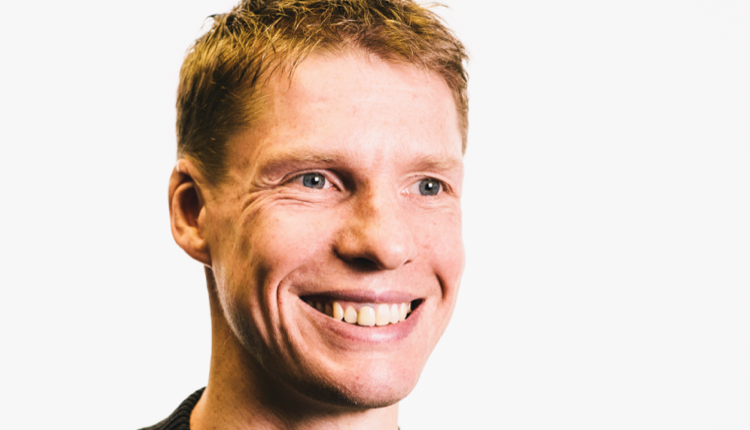 BBC Newcastle has launched two new football podcasts for Newcastle United and Sunderland AFC fans on BBC Sounds.
Presented by Simon Pryde, the Newcastle United podcast features news and updates from match-day commentator Matthew Raisbeck, plus analysis from NUFC legends John Anderson and Steve Howey.
The Sunderland AFC podcast is also be presented by Simon Pryde who is joined by commentator Nick Barnes, hero striker Marco Gabbiadini and former captain Gary Bennett.
BBC Newcastle Editor Doug Morris told RadioToday: "We know there's a huge appetite for news and coverage of the two clubs from our Total Sport phone-in and match commentary.
"These two new podcasts on BBC Sounds will give fans the news they want, when they want it anywhere around the world – they just have to subscribe to get their updates."
The Newcastle United podcast can be found here on BBC Sounds and the Sunderland AFC podcast can be found here.
---
Posted on Wednesday, August 7th, 2019 at 4:36 pm by Roy Martin
---