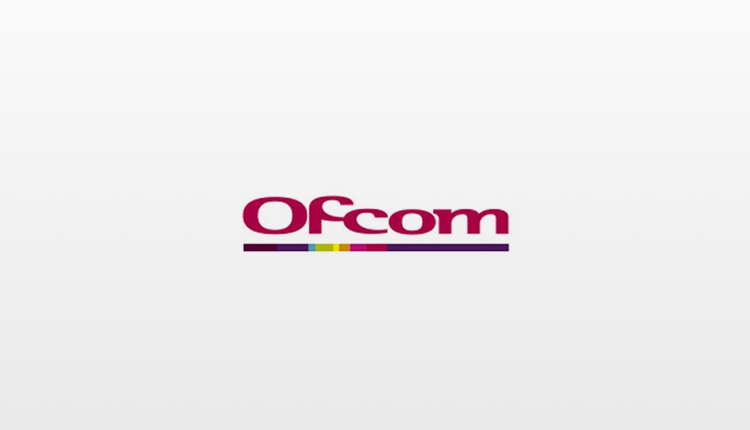 Two new board members appointed at Ofcom

Ofcom has appointed Maggie Carver and Dr Angela Dean to its board for a four-year period, commencing 30 September 2018.
Maggie is currently Chairman of the British Board of Film Classification and the Racecourse Association, whilst Angela is currently Chair of International House Trust, a member of Council of King's College London, and a trustee of York Museums Trust.
Starting her career in investment banking, Maggie has held a number of roles within the media industry – including sitting on the boards of ITN, Channel 5 and other organisations across the public, private and not-for-profit sectors.
She was previously Managing Director of Channel 4 Racing, and worked on establishing the ITV franchise Meridian Broadcasting.
Dr Angela Dean was a financial analyst of European communications and technology companies for almost 20 years. She was a managing director at investment bank Morgan Stanley, heading up its global technology research team; and also its Director for Socially Responsible Investment. She was previously a trustee of the Heritage Lottery Fund and a former member of the Museums, Archives and Libraries Council.
Terry Burns, Ofcom Chairman, said: "I am delighted to welcome Maggie and Angela to the Ofcom Board. Their extensive experience, including in media and technology, will be a huge asset to Ofcom as we work to ensure people get the most from communications services. I look forward to working with them both."