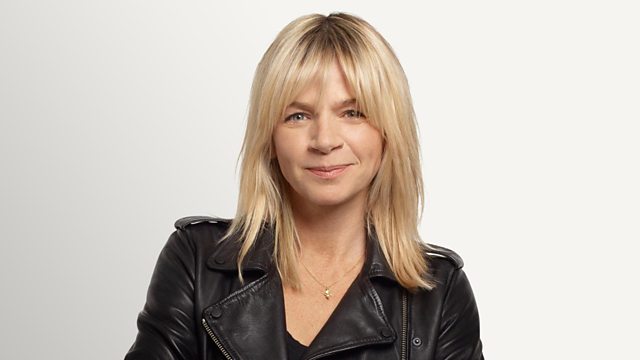 Zoe Ball in talks to replace Chris Evans at Radio 2

The BBC and Zoe Ball are currently negotiating over a new contract which will see Zoe take over from Chris Evans on the Radio 2 breakfast show.
A report in the Sun says a contract is expected to be signed within the next two weeks which will see Zoe handed a significant pay rise. If Zoe refuses, it will be offered to Sara Cox.

The report appears to be backed up by a quote from a BBC source, which says: "We are in advanced negotiations with Zoe to replace Chris. A contract hasn't been signed and her new pay hasn't yet been agreed. But she was our number one choice and has been offered the job.
"If Zoe turns it down it will be offered to Sara, guaranteeing there will be a female hosting our flagship radio show for the first time."
10:27 UPdate: An official spokesperson from the BBC has since told RadioToday: "We are considering and talking to a number of people. We haven't made a decision and we'll make an announcement when we have."
Blackpool-born Zoe hosted the BBC Radio 1 breakfast show 1997 to 2000, for the first year with co-host Kevin Greening.