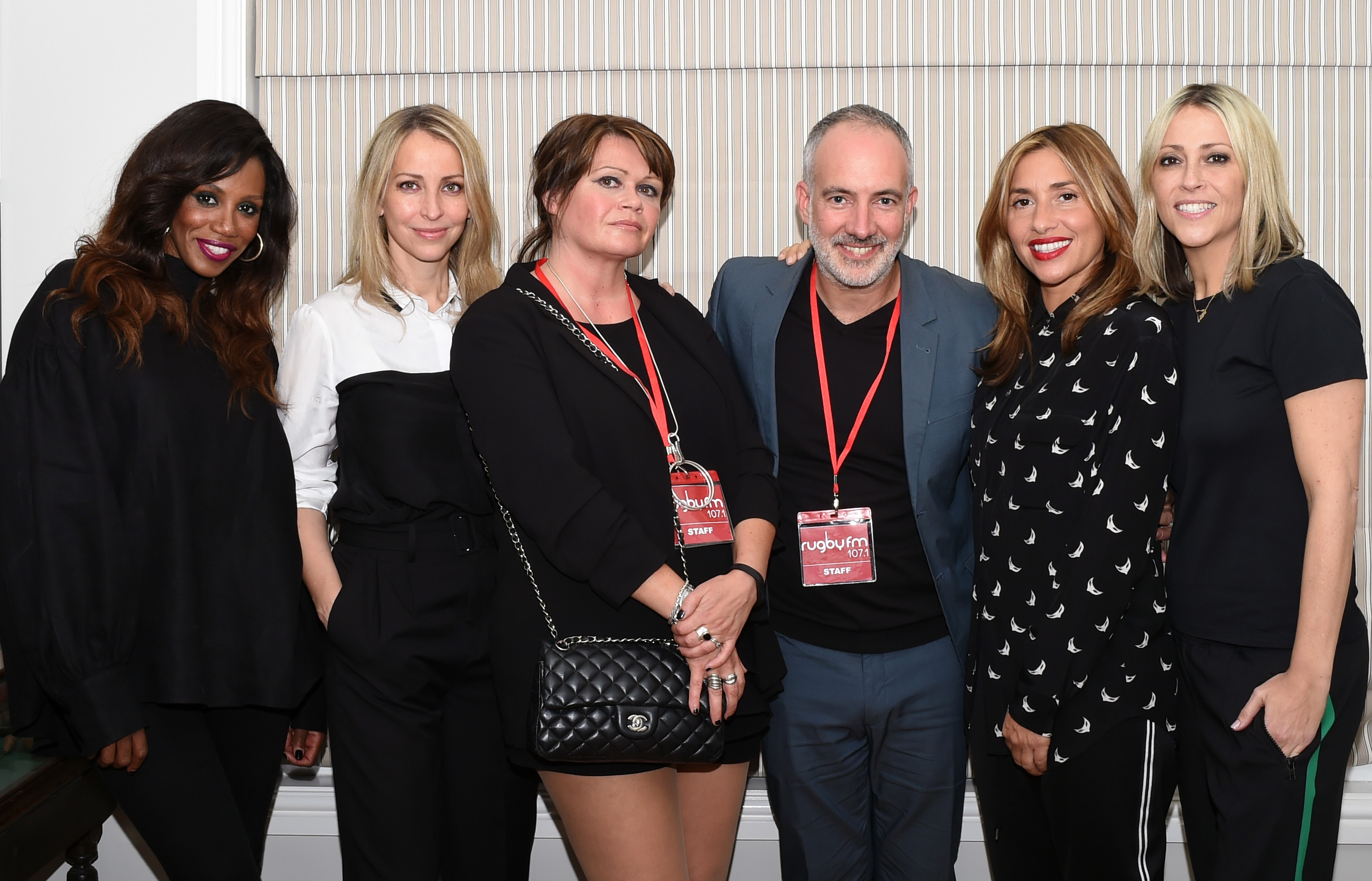 Julian Dowler
All Saints perform session for Rugby FM Unplugged

Rugby FM hosted a gig with All Saints recently at a live event supported by The Rugby Town and Rugby Borough Council.
The band was part of Rugby FM Unplugged at Inside The 22 (At CV22).

Over 300 people entered a competition to meet the singers Melanie, Shaznay, Natalie & Nicole, who also had a Q&A session with Rugby FM breakfast presenter Jason Moss.
All Saints said: "It was a pleasure to perform to such a great crowd in Rugby on Friday. CV22 was a fantastic, intimate venue to play in. We loved performing tracks from our new album Testament as well as songs like Pure Shores and Never Ever. Thank you to everyone who came to watch and thank you to Rugby FM for having us!"
Jason Moss added: "A truly proud moment to be hosting such a classy night. I want Rugby FM to put its name to more events like this. The girls from All Saints and their record company were very complimentary about the event. They said: "It's the best one we've done."
Steve Orchard, Rugby FM Chief Executive said: "It was a real coup to be able to bring the talented All Saints to Rugby to perform for our listeners. CV22 was a wonderful venue to host the band in – a real personal experience for the crowd. We're looking forward to holding more gigs like this in the future."