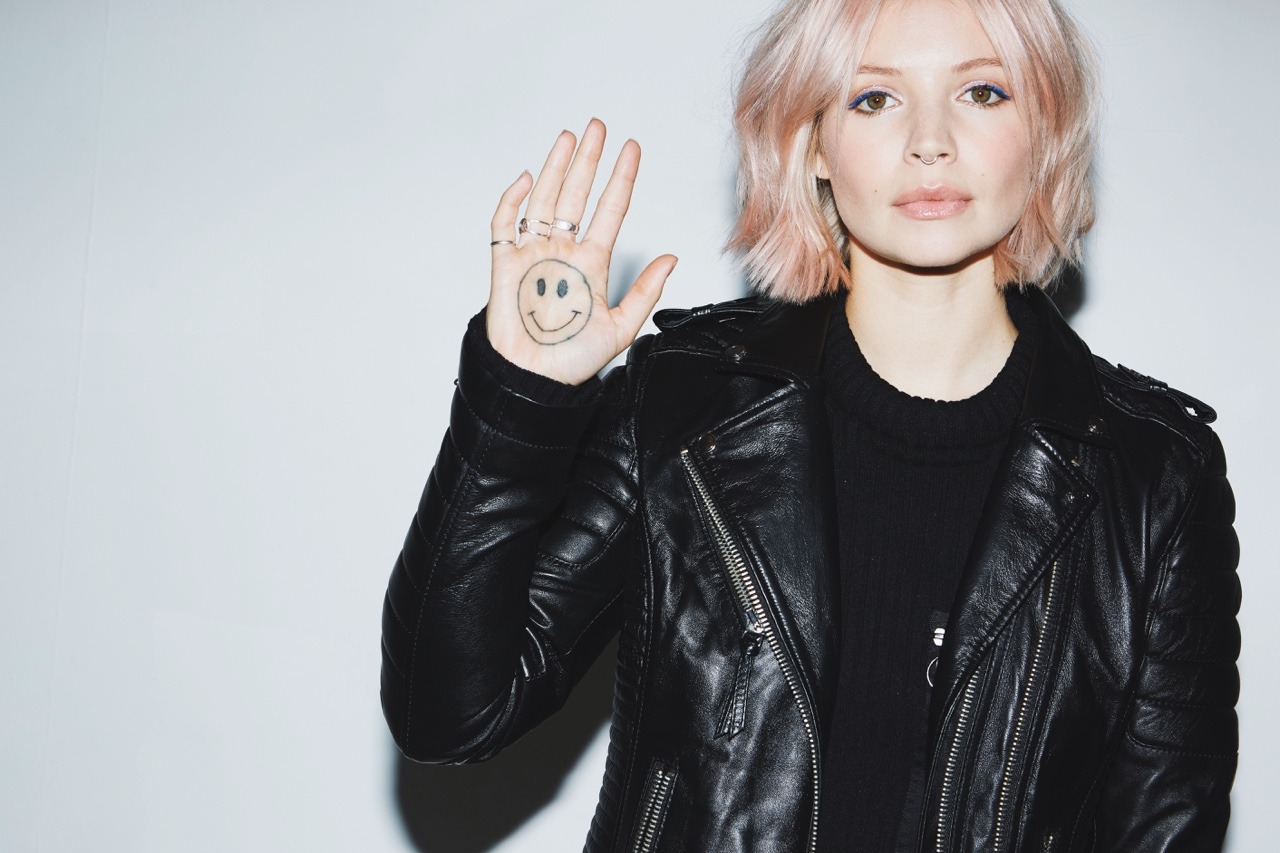 Weekend presenter B.Traits has confirmed she is leaving BBC Radio 1 after six years.
Her colleague Annie Mac told listeners about the move on Friday evening followed by confirmation from B.Traits on social media.
The Canadian presenter and record producer says she feels as though she can no longer devote the necessary time needed to make the show the best it can be, and is moving on to focus on new projects and adventures.
"I do love presenting so I'm sure this isn't the last you'll hear from me," she said.
B.Traits started out with a monthly "In New DJs We Trust" slot in 2012 before taking on a weekly Sunday night show. She also was first choice cover for Annie Mac.
Here's her statement in full, followed by her Facebook video.
It is with a heavy yet excited heart that after 6 years of presenting my show on BBC Radio 1, I have decided to say goodbye to the station to focus on new projects. This hasn't been an easy decision to make. To be blessed with the opportunity to play the music I love and am passionate about to the world is a huge honour, but this last summer has been my busiest yet and I've been struggling to balance the show with DJ gigs, studio production, label duties, as well as the other projects I have on the go and the new adventures I'm about to embark on. For me, the show has always been its best when it is live, and due to my gig schedule, I found myself having to pre-record much more than I would have liked to. It's important to me that the quality of the show maintains a high standard, and at this time of my career, there are new, young, projects that need my undivided attention, so I have decided to step down and let Radio 1 make way for a new Friday night schedule.
I am forever grateful to Radio 1; Rhys, Ben, Lou, and Aled, for believing in me, this small town Canadian DJ. Thank you for giving me free reign over the music and letting me play whatever my heart desires and thank you for bestowing me such a life-changing opportunity. To my producer Alex, you've been the best and I look forward to watching what you do next! Thanks to anyone who has ever worked on my show, all the DJ's who passed through the studio, and last but not least, THANK YOU to anyone who has ever tuned in! I LOVE YOU, and I wouldn't be the presenter I am today without you. I absolutely love presenting, so this won't be the last you hear from me, but for now it's time to say farewell to Radio 1 and focus on new adventures.
Her last show will be October 26th.
It's easy to put travel news on your radio station, from £25 a month for online stations. See
RadioTravelNews.com
for details and same day set up.