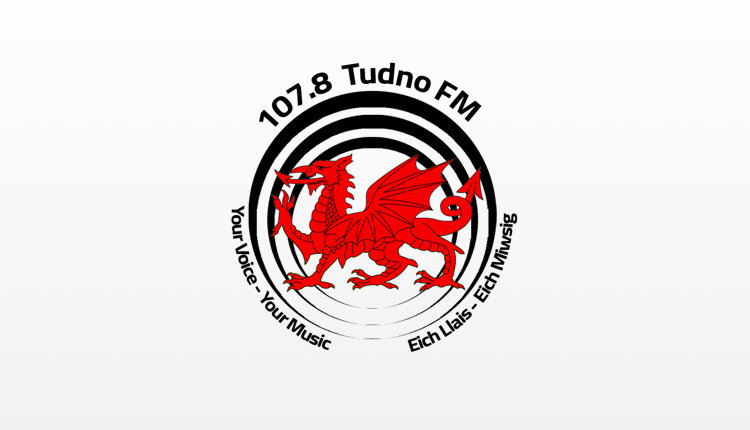 Llandudno station Tudno FM fails to log output

Llandudno community radio station Tudno FM has been found in breach of its licence for not logging its output after a complaint.
Two complaints were made about explicit song lyrics broadcast in the morning on two separate dates in July 2018. Ofcom therefore requested recordings of the programmes from Llandudno Community Radio to assess the content.
The Licensee informed Ofcom that it was not able to provide the requested recordings, saying it had suffered a failure of its computer system the previous month, and that its recording equipment had been disconnected at the time of the broadcasts in question.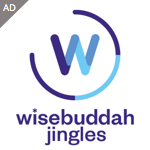 The Licensee said that it was unaware of this fact at the time and as a result, it was unable to locate a recording for the dates and times requested. It explained that it was "still in the process of bringing the station back to normal" but that its recording equipment had now been reinstated.
The Licensee acknowledged that it "should have ensured the [recording equipment] was working", but believed that the system may have been tampered with.
In each broadcaster's licence, there are conditions requiring the licensee to retain recordings for a specific number of days after broadcast, and to comply with any request by Ofcom to produce recordings of programmes as broadcast.