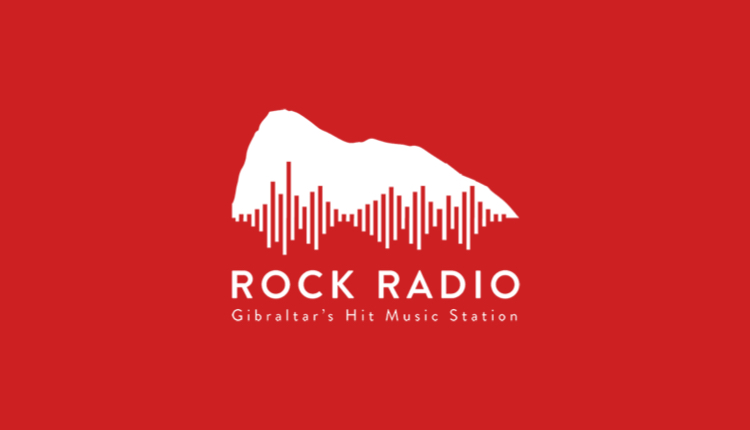 The British Overseas Territory of Gibraltar has a new commercial radio station from today, known as Rock Radio.
Presenters Neil and Gianna launched the station at 8am local time, which is Gibraltar's first independent commercial radio station. It joins state-owned Radio Gibraltar and a local BFBS service.
Rock Radio is on 99.2 FM locally, along with DAB+ and online. Staff includes Station Director Daniel Harrison, Station Manager Neil Newton and presenters Pradeep Karnani, Michelle Rugeroni, Resham Khiani and Carina Capurro.
Gibraltar has a population of approximately 32,000 people living in an area 2.6 square mile at the southern tip of Spain.
Gibraltar is getting its first ever independent commercial radio station!

? @RockRadio launches LIVE at 8am on Monday 1st October offering the best mix of feel good music with news and features that matter on the Rock. ??

Find out more at https://t.co/TVPxoicdnf ? pic.twitter.com/aG5j0bUJ4A

— Rock Radio (@RockRadio) August 15, 2018
Alarms set and ready for the biggest wake up call on the Rock!

Neil & Gianna are gearing up for Good Morning Gibraltar – weekdays from 8am till 12pm on @RockRadio launching next week! ⏰ ???

Sign up now for updates at https://t.co/TVPxoicdnf pic.twitter.com/dWu0HSqzzZ

— Rock Radio (@RockRadio) September 28, 2018
'Nuff said, it's happening! pic.twitter.com/bFK6opDVxn

— Neil Newton (@presenterneil) September 30, 2018
Need a new or improved logo for your radio station? Visit OhMy.Graphics and see how awesome you can look.

Posted on Monday, October 1st, 2018 at 7:10 am by RadioToday UK