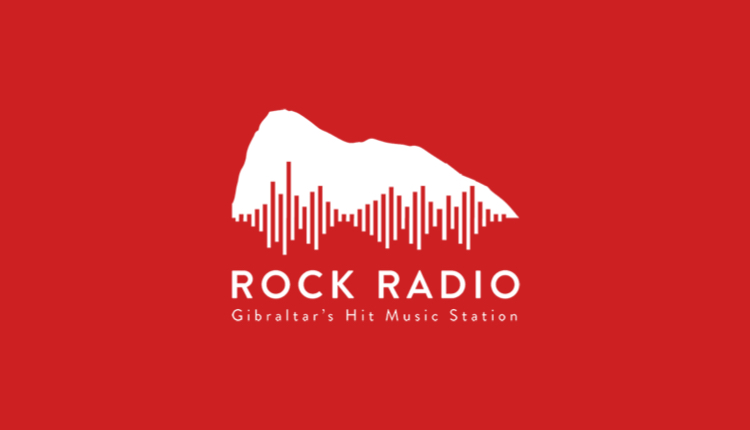 Rock Radio Gibraltar signs up for Radio News Hub

Gibraltar's independent commercial radio station, Rock Radio, has signed up Radio News Hub to receive a tailored local news and weather service.
Bulletins to air in Gibraltar will be produced by the Radio News Hub team in the UK seven days per week and dispatched hourly directly to The Rock.
Rock Radio Station Director Daniel Harrison said: "Since our launch in October last year, it has been our aim to live and breathe Gibraltar. We believe that the enhanced news provision the team at RNH provides will demonstrate perfectly our commitment to delivering a high quality local service".
Rock Radio's Programmes Manager Derek Marks said: "The team at Radio News Hub have taken time and care in getting to know Gibraltar as a patch. There was no hesitation in giving them the green light to deliver a comprehensive picture of this incredible part of the world in Rock Radio's fresh feel."
Radio News Hub Director Stephanie Otty added: "We are really looking forward to working with the team at Rock Radio. It's an exciting development for us as we continue to expand our bespoke bulletin options".
Radio News Hub provides bulletins to more than 200 English speaking radio stations around the world from its base in Leeds.