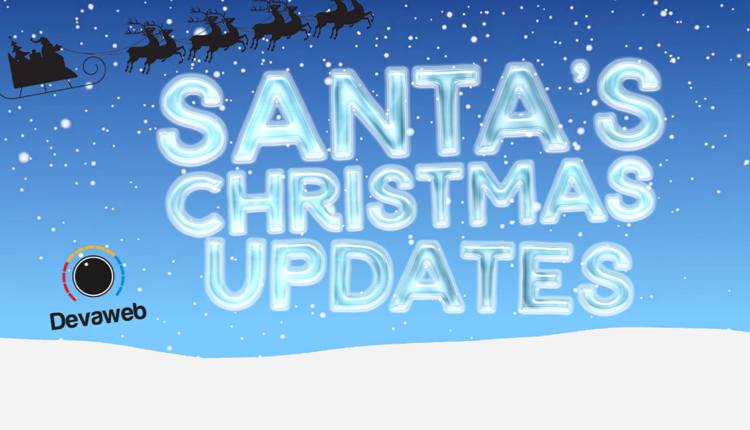 Santa returns with updates for radio stations

Daily Christmas updates voiced by Santa Claus from the North Pole are available once again this year for radio stations around the globe.
Santa's Christmas Updates provides listeners with information on how preparations are going for the big day, provided in one-minute long segments by Devaweb.
The content is written to be entertaining to adults and children alike, delivered with custom intros and promo elements.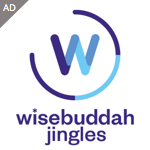 Devaweb's founder Chris Stevens said: "This is the tenth year we've connected Santa with radio stations, and we're delighted to bring him into people's homes and cars each day in December. We have stations on board in Australia, Asia and the USA, as well as on commercial and community radio stations here in the UK.
"Santa's Updates are supplied every day from 1st to 25th December. The updates are market exclusive, with two versions available – UK or international and hey can run in any show, or as standalone promo features."
Find out more at devaweb.com.