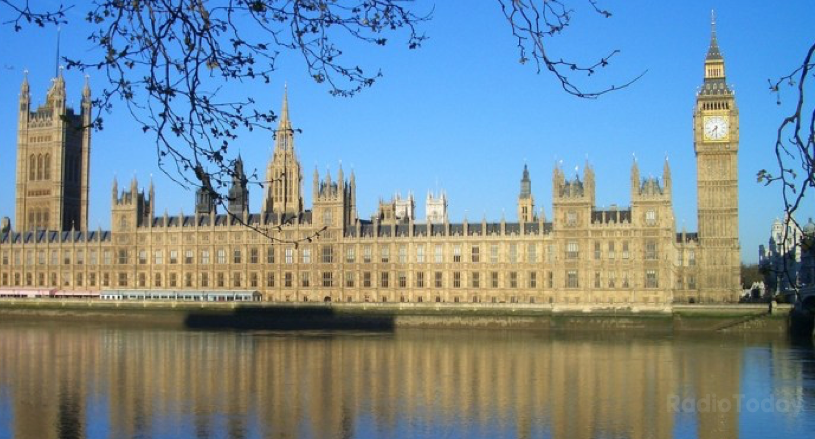 Ofcom is reminding radio stations that they must comply with the rules for election-related programming ahead of the General Election on December 12th.
In particular, the regulator is highlighting Sections Five (Due Impartiality) and Six (Elections and Referendums) of the Code, as well as the prohibition on political advertising contained in section 321 of the Communications Act 2003 and reflected in Section 7 of the BCAP Code.

As in previous years, following the removal of the concept of larger parties from Ofcom rules and to help broadcasters to take editorial decisions during election campaigns, Ofcom has published an annual digest of past electoral and current support ahead of this General Election.
Ofcom says it will consider any breach arising from election-related programming to be potentially serious and will consider taking appropriate regulatory action, which could include the imposition of a statutory sanction.
To help, radio consultant Paul Chantler and Devaweb have teamed up to distribute an advice guide for radio stations. This short document explains everything a radio presenter needs to know to keep legal.
RADIO PEOPLE – My free guide to General Election coverage rules available here, in partnership with @WeAreDevaweb
. Especially useful for #communityradio – https://t.co/nZZSojqcZu

— Paul Chantler (@PaulChantler) November 5, 2019
For further information about this General Election, broadcasters should visit the Electoral Commission website at electoralcommission.org.uk.

If broadcasters would find it helpful to discuss the rules in Sections Five and Six of the Code, they can contact Ofcom
via OfcomStandardsTeam@ofcom.org.uk.

Need a new or improved logo for your radio station? Visit OhMy.Graphics and see how awesome you can look.

Posted on Wednesday, November 6th, 2019 at 12:47 pm by Local Reporter