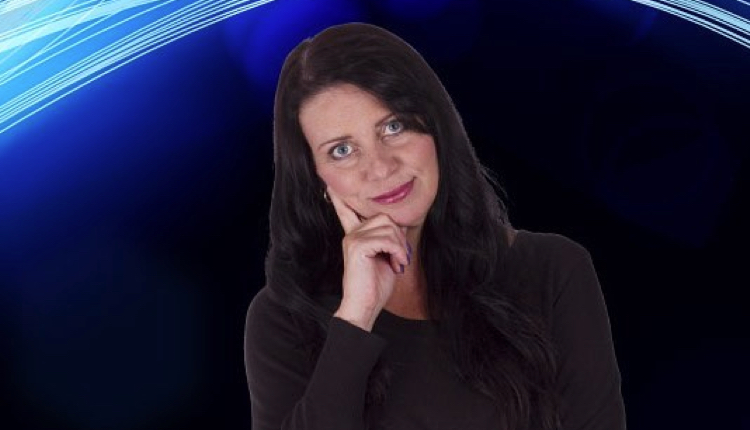 Tracie Young leaves Radio Essex after 10 years

Long-serving Radio Essex presenter Tracie Young has left the station where she hosted the mid-morning show.
Her last show was on Friday last week, 28th September, and has been replaced by Mikey Faulkner.
Tracie's radio career in Essex started at Essex FM in the 90s and continued with Time FM in Romford before moving to Southend Radio for the station launch in 2008. She was also on sister station Connect FM in Kettering and Peterborough.
Chris Brooks, Programme Controller of Radio Essex said: "After being at the station since it began in 2008 Tracie Young has presented her last show for Radio Essex. Tracie has decided to hang up her headphones after years of success in the Essex market.
"Tracie has been a part of these stations since they began and has seen many changes in formats and identities along the way, and to be able to adapt and fit into these is a testament to her professionalism and her absolute passion for music."
Before radio, Tracie Young was known in the 80s as the pop singer Tracie, releasing a number of singles and albums after being discovered by The Jam frontman, Paul Weller, through an advertisement in Smash Hits magazine for his Respond Records label.
Created on Wednesday, October 3rd, 2018 at 2:26 pm